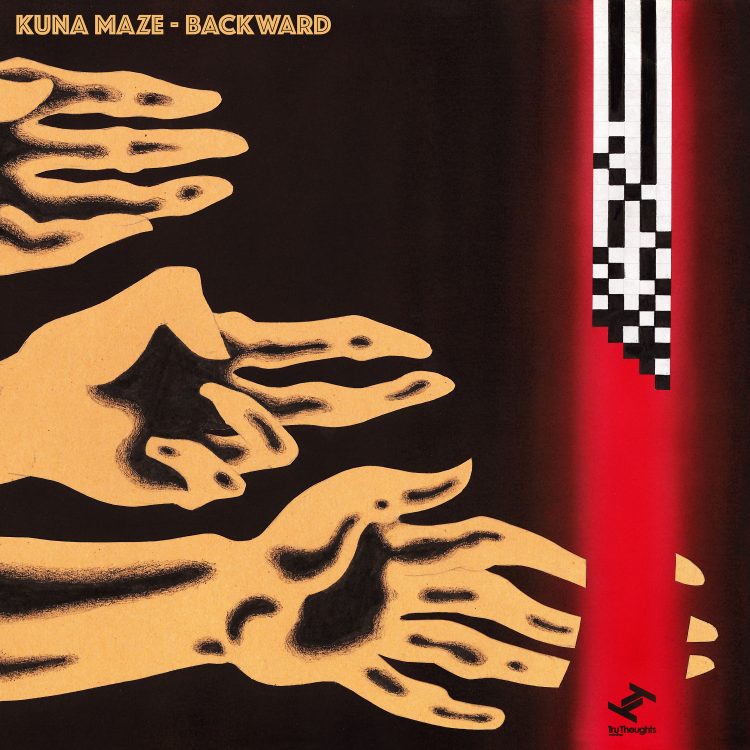 Exclusive Premiere: Kuna Maze "Something To Say" (Forthcoming on Tru Thoughts)
Brand new bruk banger from Kuna Maze, "Something To Say" meshes broken beat with the romantic edge of rhythmic Brazilian-funk. Forthcoming on the "Backward" EP for Tru Thoughts. Released 13th August.
"Backward" is a new direction for Kuna Maze and a new chapter for the artist. "It's a look backwards to go forwards" explains Edouard Gilbert aka Kuna Maze. "It's the first time on my solo project, that I'm using my background and training as a jazz musician." Shedding off the post-dubstep sound that was linked to Kuna Maze's initial success in his hometown of Brussels, "Backward" see's the DJ, producer and multi-instrumentalist return to his roots, applying his studies of jazz at the Chambery Conservatory in France, to his musicianship and work.
Pre-Order
"I want to make music that makes people want to dance. That's why I love broken beat because it's at the meeting point between jazz and dance music". It's not just broken beat that seeps through on the record, pockets of UKG/garage, house and jazz-fusion amalgamate into the sonic palette of "Backward"; direct influences can be heard from the likes of Domu, Moodymann, Azymuth and Horsepower Productions.
Having just released a collaborative album with French-producer Nikitch titled 'Débuts' which saw the duo win over tastemakers such as Gilles Peterson, Nemone, Tom Ravenscroft (BBC 6Music), Jamz Supernova (BBC 1Xtra), Tim Garcia (Jazz FM) plus many more, Kuna Maze was motivated to add more live-elements into his productions, using the energy from this project and their extensive time on the road.
The EP artwork, by sculptor, painter and friend – Cedric Esturillo, evokes feelings of both nostalgia and modernity (a sentiment echoed in the music) through the use of collage and aerograph painting. "Aerograph was used a lot for jazz-fusion album covers in the 70s such as Miles Davis – 'Bitches Brew' and Herbie Hancock – 'Thrust', and with this EP I was looking back for the first time – so aesthetically it made complete sense to me."