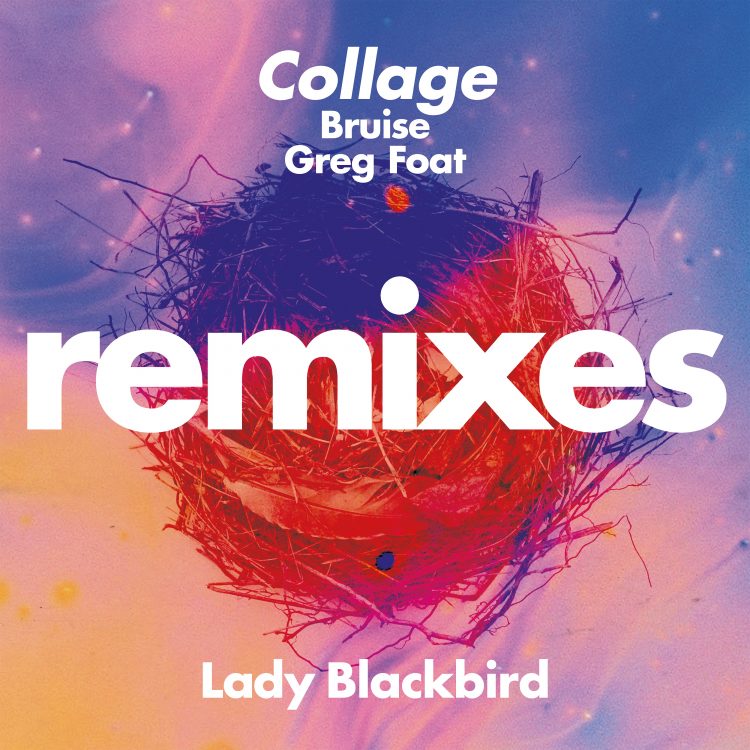 Exclusive Premiere: Lady Blackbird "Collage" (Greg Foat Remix HiFi)
Vocalist Lady Blackbird has been a great discovery for us this year, as we are sure she has been for many others. So it's an honour to premiere a remix of her "Collage" by one of our favourite musicians & artists, Greg Foat. whose psychedelic jazz record, 'Symphonie Pacifique', was a big hit for us earlier this year.
Greg brings an irresistibly smooth production with floaty percussion, dreamy organ chords and delicate guitar, creating a sun-kissed, laid back vibe that shines a light on the scintillating vocals.
Pre-Order on Bandcamp
Lady Blackbird recently released her spellbinding single "Collage" to widespread acclaim. Whilst remaining close to her jazz roots, "Collage" sees Lady Blackbird delve into a psychedelic soul sound, reminiscent of the likes of Michael Kiwanuka, Sault and Celeste. "Collage" is the third single to be taken from Lady Blackbird's much-anticipated debut album 'Black Acid Soul'.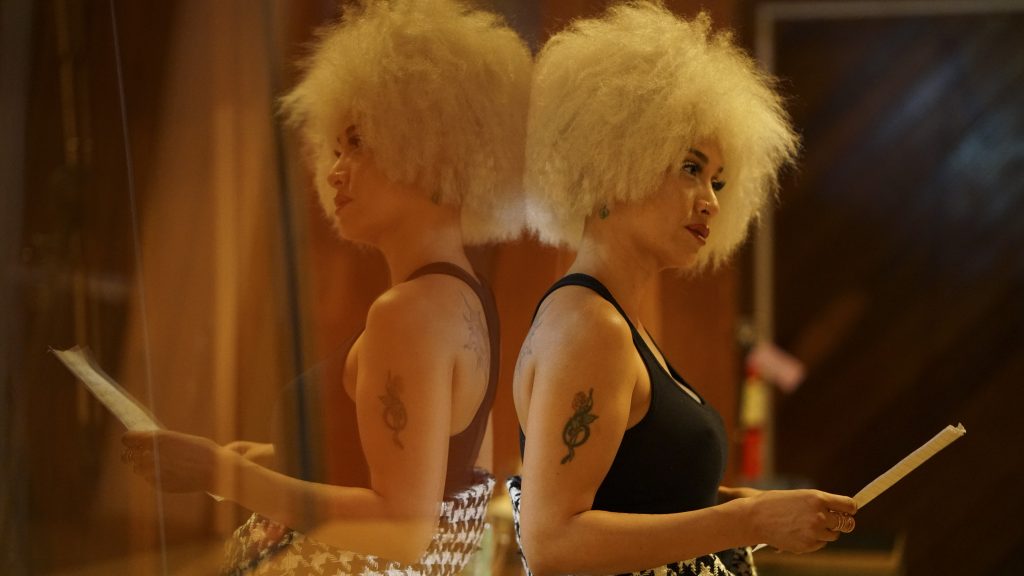 "Collage" is out now. The Greg Foat remixes are released on November 14!