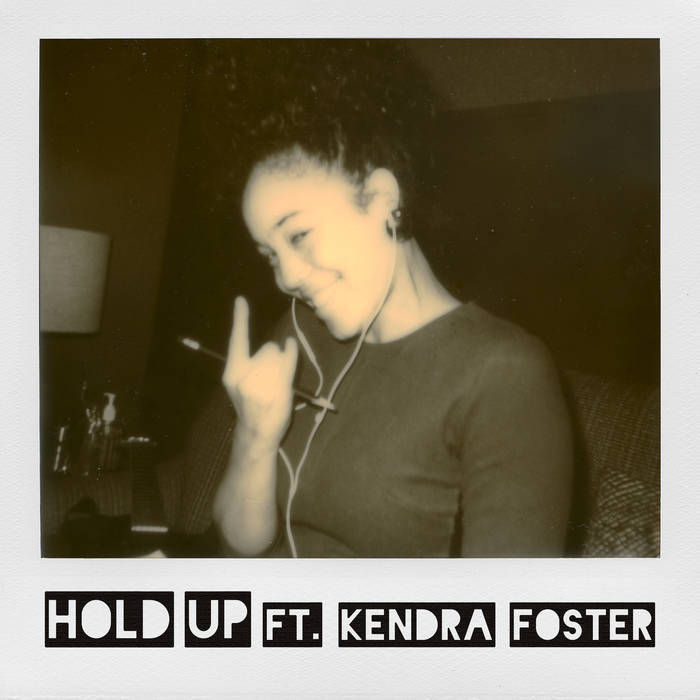 Exclusive Premiere: Lonely C "Hold Up Ft. Kendra Foster (Mike Dunn BlackBall Instrumental)"
Lonely C (aka Charles Levine of Soul Clap) delivers the first single from his debut album "Charles & Tribulations".
For the original track, Lonely C called upon the vocal talent of Kendra Foster who's made a name for herself touring the world with Parliament-Funkadelic and winning a grammy for her co-writing on D'Angelo & The Vanguard's "Black Messiah".
Here on the instrumental flip, Lonely C gives remix duties to Chicago House legend Mike Dunn who spins 'Hold Up' into a classic and straight up dance floor jacker.
As a whole, the 3-track single is a must have for any House DJ who wants to keep things moving in the right direction!
"Hold Up (feat. Kendra Foster)" releases September 25, 2018 on Soul Clap
---
Follow:
Lonely C
Mike Dunn
Kendra Foster
Soul Clap