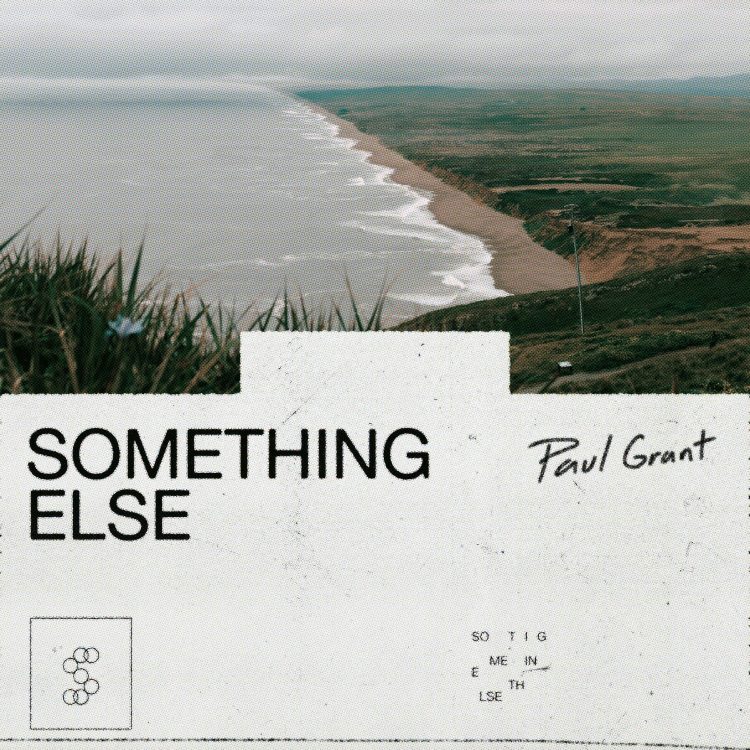 Exclusive Premiere: Paul Grant "Something Else" (Forthcoming DeepMatter Records)
MIMS is delighted to premiere ​"Something Else", by California-based multi-instrumentalist and producer Paul Grant ​'Something Else' . Very laid back, hip hop meets jazz guitar vibes. The swing on the backbeat is also most as infectious as the main guitar motif. The first single from his forthcoming full length solo album, '​Waves', "Something Else" is released on all digital platforms this September 10th via DeepMatter Records.
Having released a collaborative album with vocalist Adrienne Indigo titled​ 'Rebirth' ​ earlier this year, 'Waves' ​sees Paul Grant return to his instrumental roots with fifteen tracks fusing together influences from the worlds of hip hop, jazz and r&b. In ​'Something Else' Paul delivers an RnB inspired slice of serenity featuring atmospheric chords, a groove-heavy bass line and Paul's signature intricate jazz guitarwork.
Pre-Save
"90's RnB was the main influence for this song's production, I simply added some jazz guitar melodies and chords to the arrangement and there it was. 'Waves' is my third solo album, and I think it contains my strongest productions yet. In my opinion, the feeling and intentions behind the songs are more focused and more clear than before. I'm thankful to have great contributions from guest artists Amy Ahn (Waves) and Morgan Burrs (Waiting) on two songs. The record was influenced by many artists, but in particular J Dilla was a big inspiration for many of the songs.
Paul Grant is a multi instrumentalist / producer from California who has produced, mixed, and mastered three solo albums (and one collaborative album with Adrienne Indigo). He has worked with a range of talented artists, including Kiefer, Braxton Cook, and Emmavie. His productions draw inspiration from jazz, r & b, and hip hop. In addition to production, he also does session guitar work for other artists.