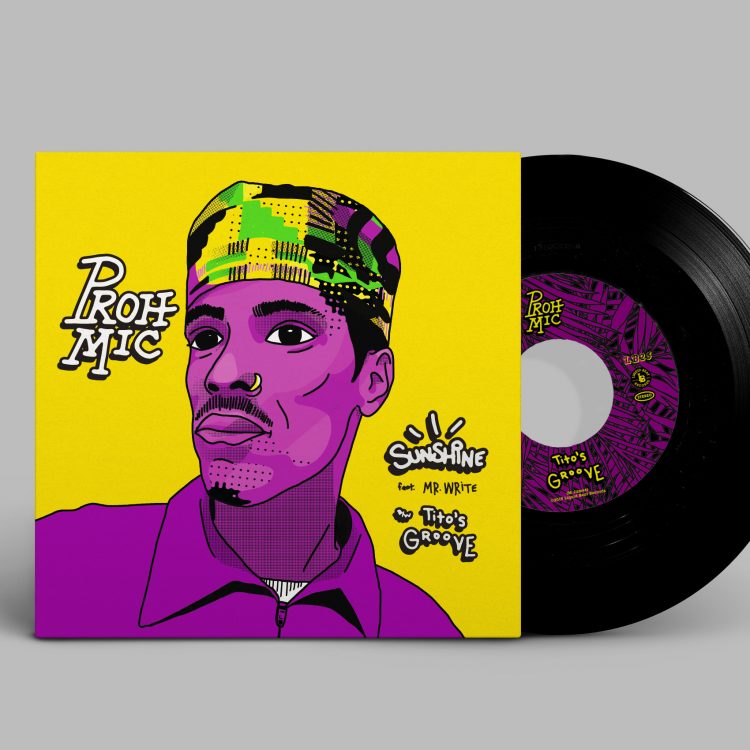 Exclusive Premiere : Proh Mic's "Tito's Groove" (Liquid Beat Records)
Liquid Beat Records is incredibly proud to partner with Proh Mic for his latest single, "Sunshine" ft. Mr. Write b/w "Tito's Groove".
Both songs are expertly produced House tracks that are brimming with percussion, bass, piano, and synths. Whether finding inspiration from and making the best out of a rainy Seattle day, or sitting in on a jam session with elder musicians on the island of Roatan, Proh Mic effortlessly captures an undeniable soulful energy that is sure to inspire people to move.
This is music that grounds us, and affirms our shared humanity through rhythm. These compositions are calls to life, to rejuvenation, and to joy. In the midst of chaos and uncertainty, these songs stand as fuel to center ourselves, and as an assurance that the Sunshine is indeed on its way.
Pre-Order