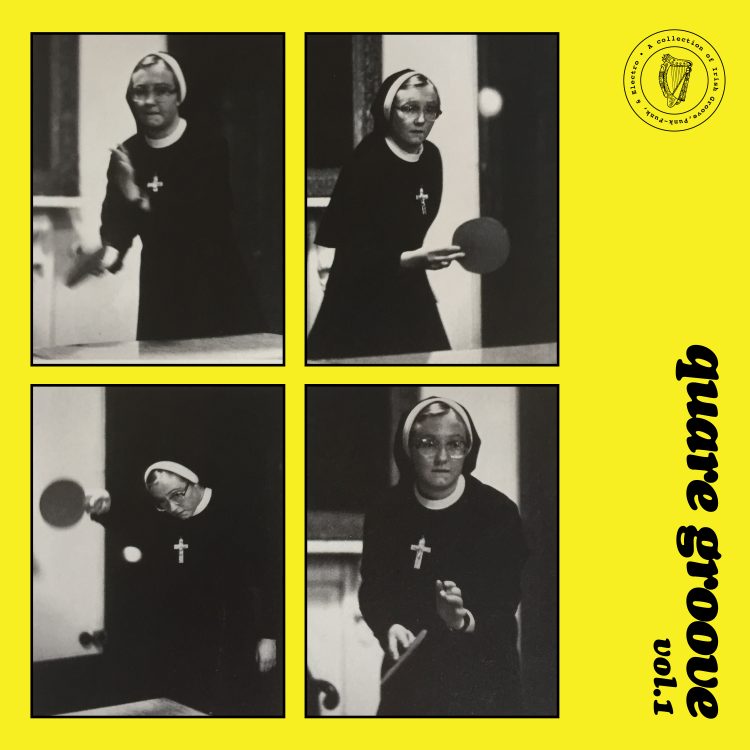 Exclusive Premiere: The Pumphouse Gang "Welcome Back Into My Life" (All City Records)
"Stating it softly… Irish music of the 1970s was simply not synonymous with groove music in any way.
Avid music aficionados were totally 'rockist' then (to use an old tag from the same time!) That thread tends to follow with record collecting of vintage Irish music of that time, down to this day.
We'll throw a little change into that narrative here – the groove is very rare, and not a little quare! We've looked at the entire recorded music picture of what happened here on this little island into the 1980s, and we're bringing back this – We can't tell you that this music comes from a strange place – it comes from a steadily steep and VERY strange place!" -All City Records
Who would have thought that Ireland would be producing these kinds of grooves? The fact of the matter is that they were! The fantastic team at All City have compiled a great collection of rare but undeniable tunes from their homeland in the form of "Quare Grooves Vol. 1", and we are very happy to present this burner from The Pumphouse Gang released circa 1979! Originally pressed on 7″ by Little Black Records this one gets a well deserved re-up.
Quare Grooves Vol. 1 releases February 2, 2018 on All City Records
---