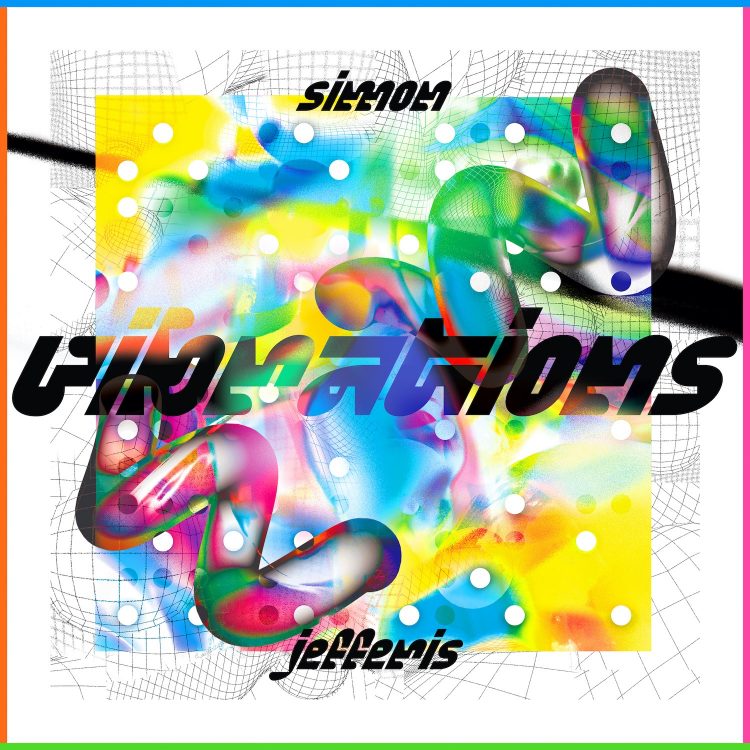 Exclusive Premiere: Simon Jefferis "Soul2ThePeople" (ft. Shunaji, Dylan Jones & Ben Vize)
"Soul2thePeople" is a summer-ready slice of atmospheric & soulful jazz and hip hop by multi-instrumentalist and producer Simon Jefferis, featuring and co-written by rising producer, rapper and singer Shunaji. Taken from Jefferis' debut album, 'Vibrations', released Friday 12 June on DeepMatter.
Also featuring the likes of vocalist Rosie Lowe, members of PYJÆN and Blue Lab Beats' David Mrakpor on vibraphone, 'Vibrations' is an expertly crafted production masterclass from start to finish. With ease, Jefferis demonstrates the breadth of his musical capabilities, turning his hand to guitar, keys, drums and bass (with a little help from his friends along the way) with incredible results. Head nod inducing beats, jazz infused keys and interweaving textures make this a stand out record amongst the already sonically rich London jazz scene.
"Soul2thePeople was written with an amazing rapper (amongst other things) called Shunaji," says Simon. "I wanted to work with her after hearing some of her songs, which you should definitely check out. It was actually the first track written for the album after I finished the single "High Grade". I wanted to make something with constant drum and percussion movement, like a freight train going past. Dylan Jones and Ben Vize from PYJÆN came over to record some horns, sounds like they're arguing during the solo. Shunaji, after spending some time out in California then wrote the verses, which really lifted it and turned it into "Soul2thePeople"."
Buy / Stream Release
.