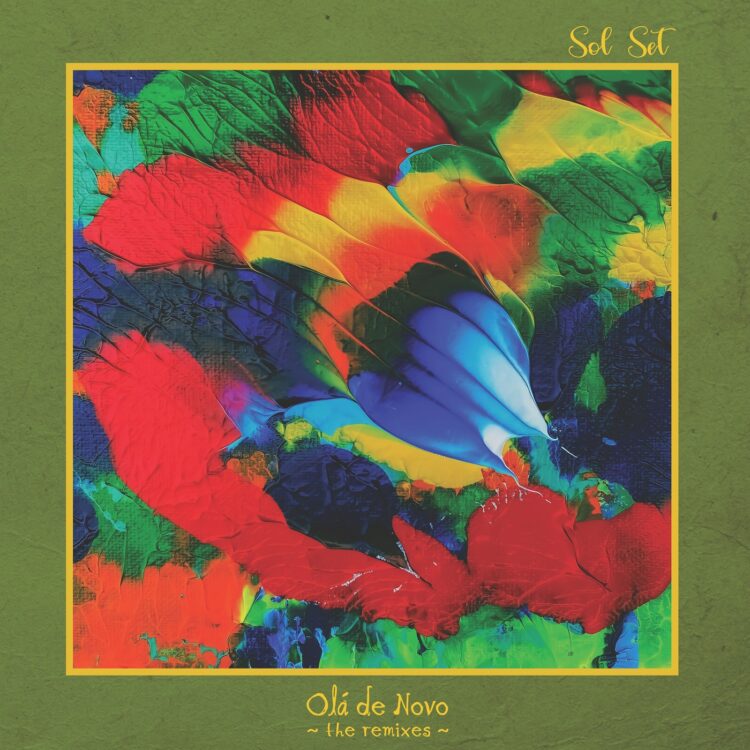 Exclusive Premiere: Sol Set "AZTEC 2022" (Kiko Navarro Jazz Suite)
Following their excellent album of Brazilian tinged soul and jazz, the Detroit-based Sol Set, led by John Beltran with John Arnold and Jeremy Ellis, return with an enviable collection of remixes.
Among our favourites is the well named "Jazz Suite" mix by Spanish producer and DJ, Kiko Navarro, and we are delighted to share his remix of "AZTEC 2020" with you.
Pre-Order
Taking us on journey through deep, Afro Brazilian inspired house into uplifting jazz, Kiko's version more than holds it's own alongside remixes from the likes of broken beat pioneer Kaidi Tatham, "chill out" pioneer Chris Coco and Beltran and Arnold themselves.