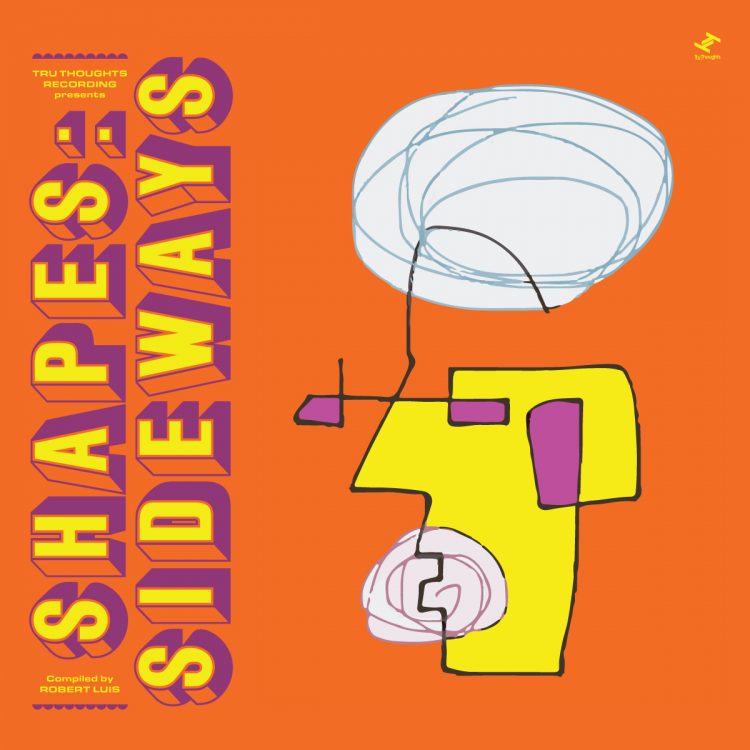 Exclusive Premiere: Strategy "Nom Wah Tea Parlour" (Forthcoming on Tru Thoughts)
Third premiere of the day! MIMS presents "Nom Wah Tea Parlour", a hot-as-hell halftime D&B track by Mancunian MC & producer (legend of the north) Strategy. Taken from the forthcoming 'Shapes: Sideways' compilation on the Brighton, UK Tru Thoughts imprint.
Pre-Order
'Shapes: Sideways' is the latest in Tru Thoughts' series of essential label compilations, compiled and curated by A&R, label co-founder, and renowned DJ Robert Luis.
After 21 years of independently releasing music, the 'Shapes' series continues to encompass the best of our wide-ranging, eclectic, and international roster. 'Shapes: Sideways' features the finest Tru Thoughts classic cuts, recent releases from the new generation of the roster, stirring remixes and world exclusive tracks; released digitally (on the 4th September) and on limited edition, hand-numbered run of 500 vinyl (that includes a download card with all 32 tracks) exclusively on Bandcamp on 7th August.