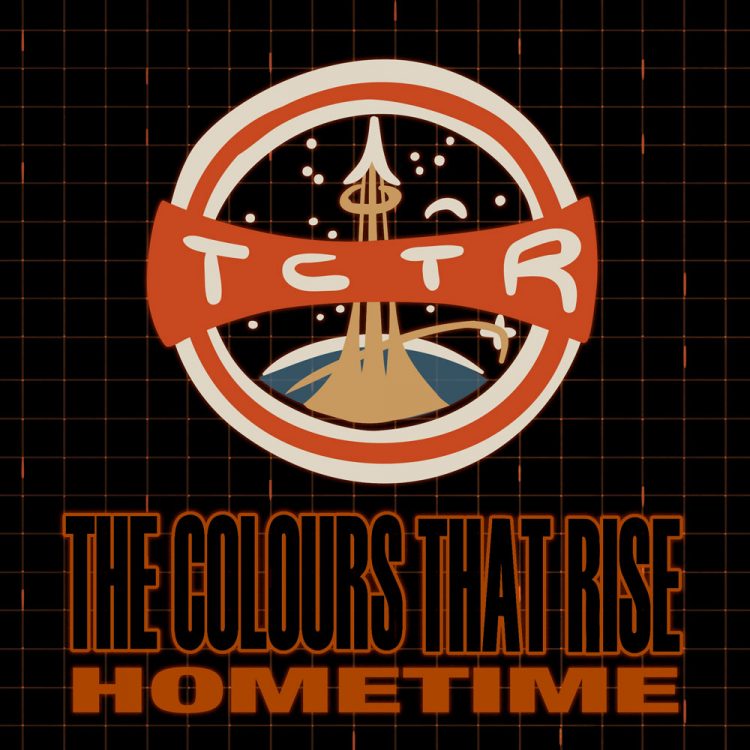 Exclusive Premiere: The Colours That Rise "Home Time" (Label: Rhythm Section)
Rhythm Section are proud to welcome London based production duo The Colours That Rise to their ranks with their newest single "Home Time".
Comprised of producer duo Simeon Jones and Nathanael Williams, The Colours That Rise have previously turned heads with 2017's "2020" EP released on Breaker Breaker (the label credited with breaking Ross From Friends).
Broadcasting signals from the darkest corners of the solar system, "Home Time" is heady brew of crisp, driving drums, psychedelic electronics and cruising synth lines. Full of atmospheric textures and cosmic soundscapes the track provides a taster of what's to come in earth's not too distant dystopian future.
"Home Time" is released digitally on December 6th
Buy EP
Social Links
https://www.facebook.com/TheColoursThatRise/
https://www.instagram.com/thecoloursthatrise/
https://www.wearerhythmsection.com/
https://www.instagram.com/rhythmsectionhq/
https://www.facebook.com/wearerhythmsection/