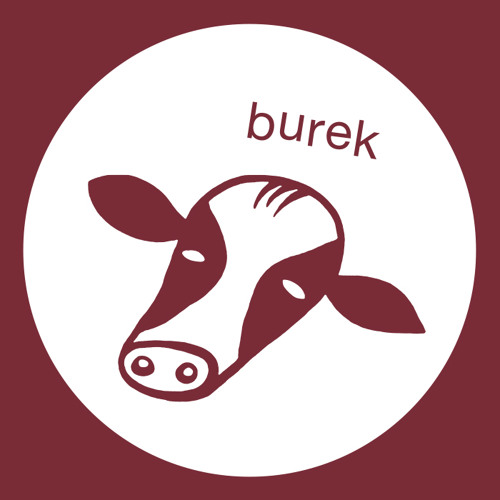 Exclusive Premiere: Two Thou "Modern Mechanics EP" (Burek Records)
Since its first notified release by Kink – Leko/Yako EP in 2011, the croatian stable known as Burek has shown consistent quality, will it be through accomplished artists or newcomers from all over the world.
Now, for their 11th release, Two Thou will deliver a first strong 4 tracks EP on Croatian up and coming label in September 2015.
Here is an exclusive preview of our favorite track from the stellar 4 track EP.
Buy EP