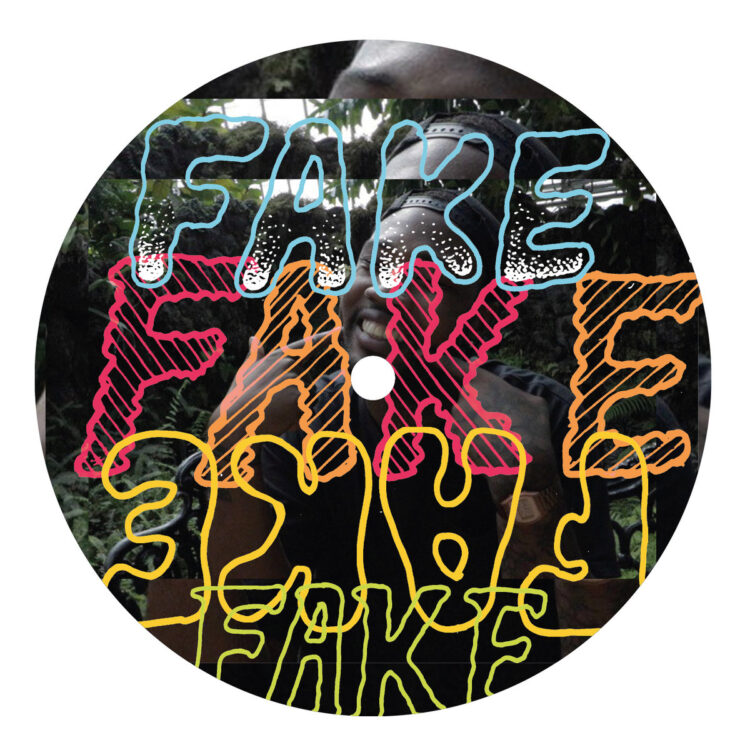 Exclusive Premiere: VRGO "Time" (Byron The Aquarius Remix)
MIMS is always excited to premiere new music from Byron The Aquarius, and this time no less, as he applies his significant talents to remixing fellow Alabama resident, producer, rapper, singer Anthony Jamal aka VRGO.
Pre-Order
Jamal takes pride in basing his music on feelings and emotions, rather than targeting specific genres and audiences. Something that certainly can be felt in his productions, often lying somewhere between hip hip and house.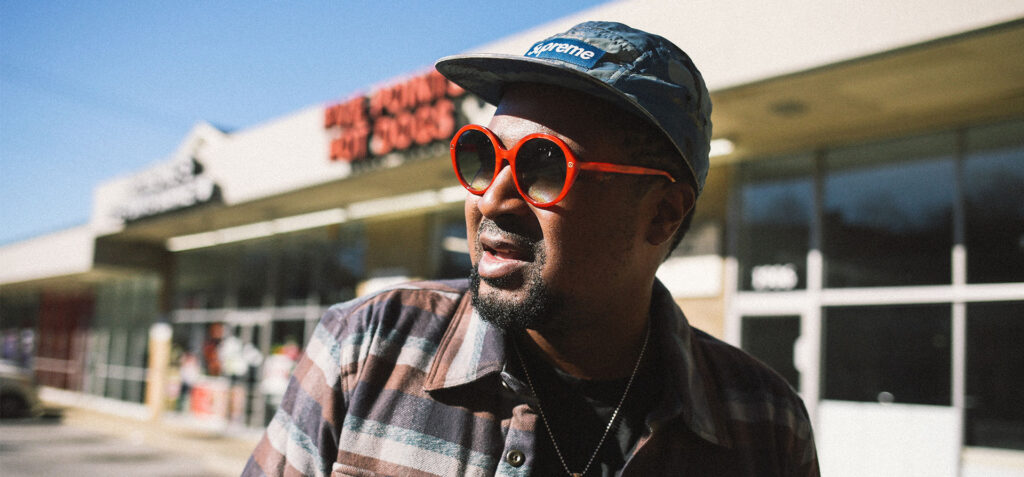 Byron The Aquarius turns "Time" into smooth grooving jam, perfect for bumping in April. The EP also features a pumping mix from label boss, Flat White Chris.
The "Fake! EP" is due for release November 19 on vinyl and digital.