Here is our weekly recap of some of the noteworthy releases we checked out in the last few days. A bit of everything, as usual. A representation of what Music Is My Sanctuary is all about.
We focus on releases either available in physical formats or legal download sites like band camp. Although we have mad love for Soundcloud tracks, you won't really find one-off productions in this list.
Here are our favorite releases of the week. Get your credit card out, it's going to hurt…
---
Breathtaking tape loop and delay compositions from William Bassinski out now on limited white vinyl. (Buy Link)
---
This was a lovely surprise! Following up on his great release on Brownswood Records, here is new material from Washington's talented singer and musician Diggs Duke. This EP is more on a folk meets jazz meets soul tip. You can listen to 3 of the 6 songs on the EP and pre-order the EP.
---
---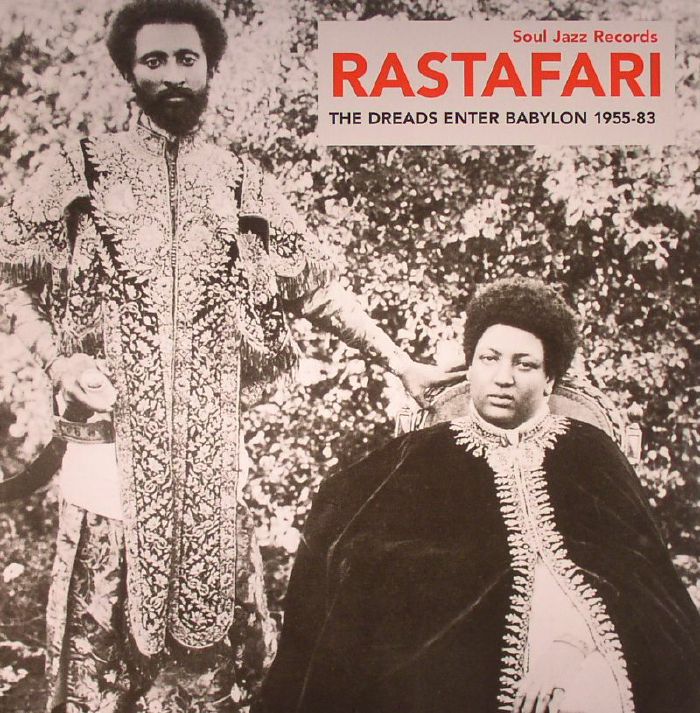 Yet another fantastic compilation from Soul Jazz Records, The Dreads Enter Babylon 1955-83 charts the many links between reggae music and the Rastafarian religion. (via Soul Jazz)
---
The Rhythm Section label has been on a tear in 2015 and this release by Peckham's own Henry Wu is another absolute killer EP!
---
An absolute no brainer for all the soul music heads! 7 inch and Download of Gloria Ann Taylor's cult classic "Love Is A Hurtin Thing" taken from the upcoming anthology due out soon on Luv N' Haight.
---

Trunk records unearth a cassette-only oddity from 1984, written, produced, recorded and seemingly art-directed all by one man called Alan Jefferson. (Buy Link)
---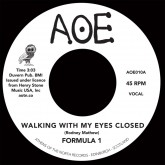 Monster two-sided disco funk banger from Mighty Ryeders man Rodney Matthews – commanding huge amounts when it rarely comes up for auction… (Buy Link)
---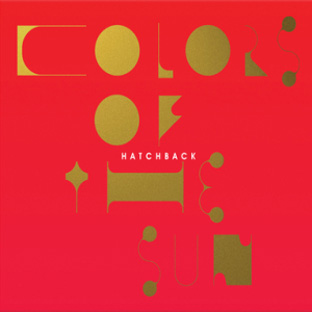 'Colors Of The Sun' was originally released in 2008 as the CD-only debut album by Hatchback. A blissed-out 80-minute opus, its assured kaleidoscopic sound can only be described as 'Cosmic-Krautrock-Disco.' (Buy Link)
---
The welcome return of young Chicago MC and Producer Jeremiah Jae on this great moody EP. It's a great listen now, but it'll be even better on dark autumn and winter days.
---
Guts and Mambo are back just in time for the last month of the summer with their third volume of Beach Diggin.
---
The instrumentals of Blu & Exile's underrated sophomore album "Give Me Flowers While I Can Still Smell Them" (Buy Link)
---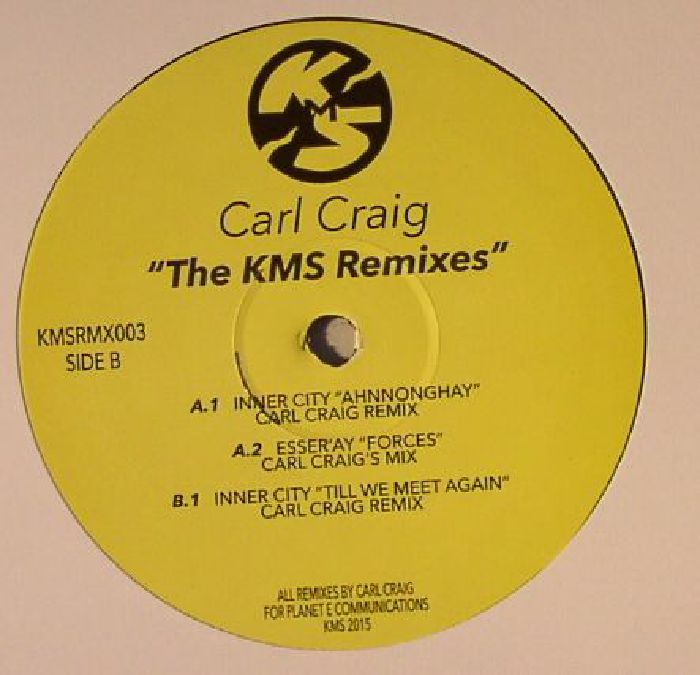 One Detroit legend takes on another here with Carl Craig tackling some classics from Kevin Saunderson's legendary KMS imprint. (Buy Link)
---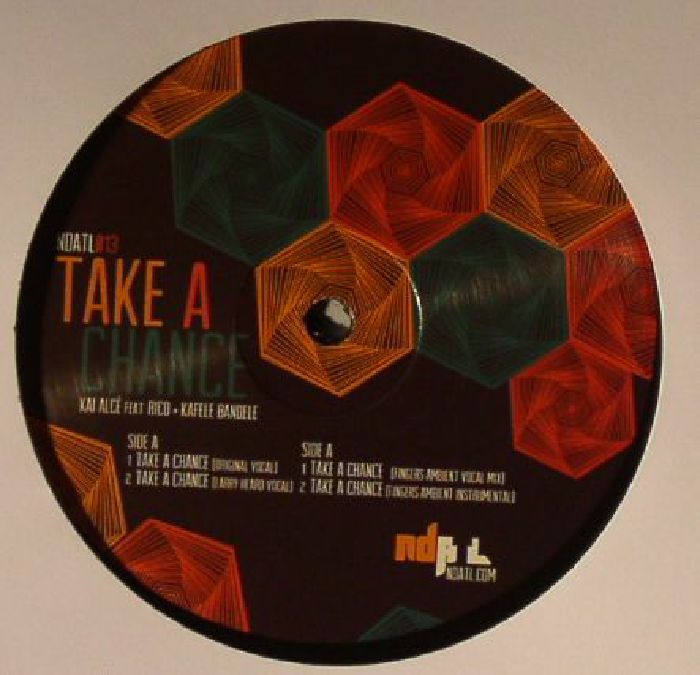 When it comes to producing deep, sophisticated, musically rich deep house, few are quite as capable as Kai Alce… Oh, and it also comes with remixes from a certain Larry Heard. (Buy Link)
---
Juicy grime ace from the boss like Slew Dem's Spooky. Icy sheets of synth glyde over evil, squirting bass pressure, nailed into place with tuffened trap drums.
---
With his first solo record since 2011, the prodigal son of sci-fi electronica re-enters orbit with an astounding new EP as Kuedo for his newly coined Knives imprint.
---
Not many quality rap releases this week aside from the Jeremiah Jae but we did really enjoy the return of Queens' Capone N' Noreaga. Nice album with some good features and really solid production.