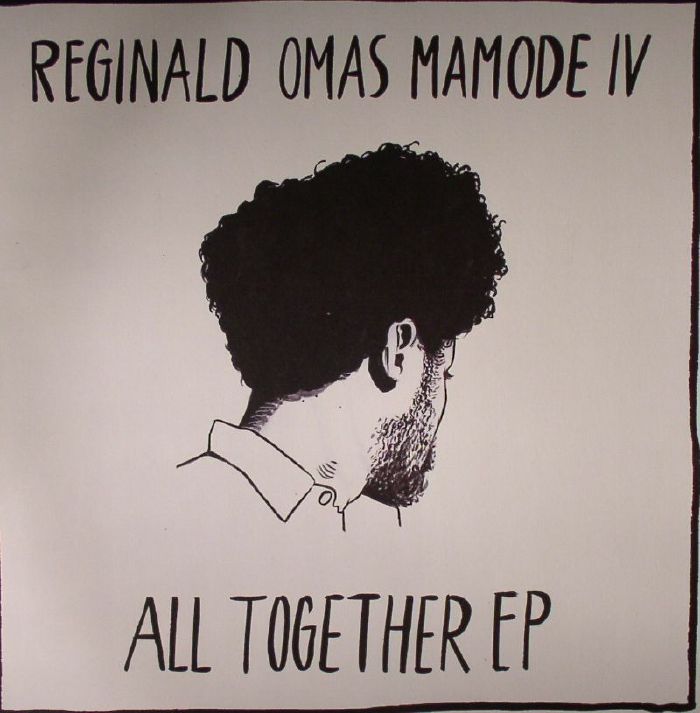 Future Classic: Reginald Omas Mamode IV "All Together" (Intimate Friends)
If this EP would have come out in the early 2000's it would have found a place next to Jazzanova, Vikter Duplaix, Sa-Ra Creative Partners and other great releases of the Nu-Jazz / Broken Beat / Future Soul era.
But there's no use in looking back. It's 2015 and there are still young cats and brave labels pushing the raw, organic, loose and lovely soulful music. The brilliant new EP by London's producer & vocalist Reginald Omas Mamode IV out now (on beautiful 180 gram vinyl) on Intimate Friends is that EP you need on your turntable this summer.
Props to the folks at Amsterdam's Intimate Friends who are quickly becoming one of our labels to watch with extremely solid releases by NY AK, Roman Rauch, Marcel Vogel and more.
Order VInyl