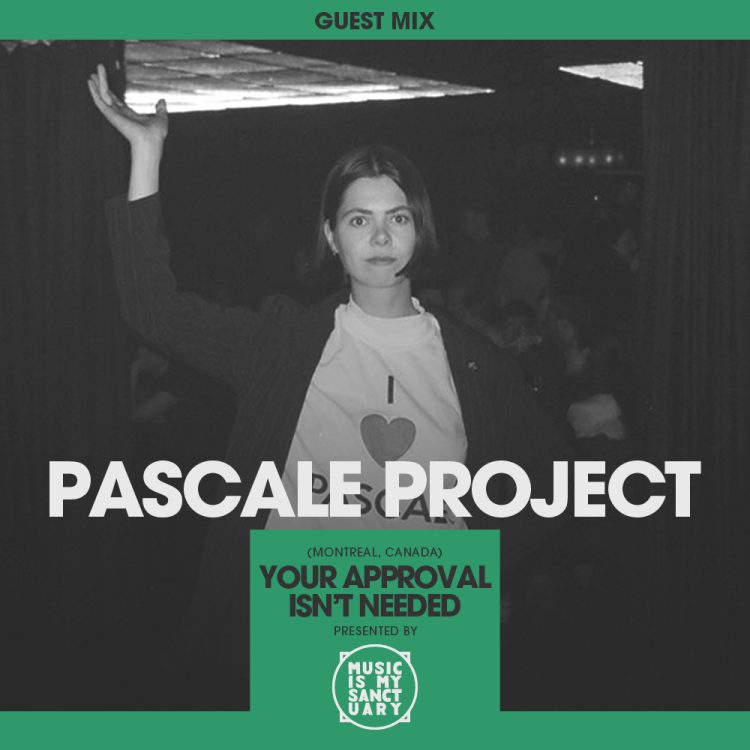 MIMS Guest Mix: PASCALE PROJECT (Montreal / Your Approval Isn't Needed)
Thrilled to share this guest mix from our good friend, the uber-talented producer/dj/singer Pascale Project. Actually, you can now also add label-founder to that impressive list of hats she manages to wear. She recently started the "Your Approval Isn't Needed" imprint simply as a way to showcase friends' music and not have to wait for hmmm… anyone's approval!
Her sets dip into house, techno, rave, ambient territories but the selections go way beyond the standard "dance du jour" flavors. She's quickly becoming one of our absolute favorite DJ's: always super energetic and sets filled with unexpected musical curveballs.
Take a Trip Y'all!