In honor of all the great record stores in the world still doing their (essential!) thing. We asked some of our favorite artists out there to give us a little run down of their personal favorites.
Here are some of DJ DAY's personal favorites.
Favorite Hometown Record Store :
The Record Alley, Palm Desert (US)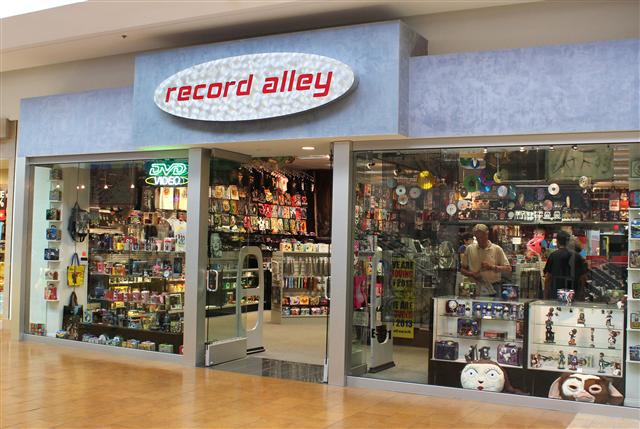 @DJDay:  It's been around since before I was even buying records. Great folks and there's always a gem or 2 hidden in there (Klute OST like whoa).
---
Favorite International Record Store : Groove Merchant, San Francisco (US)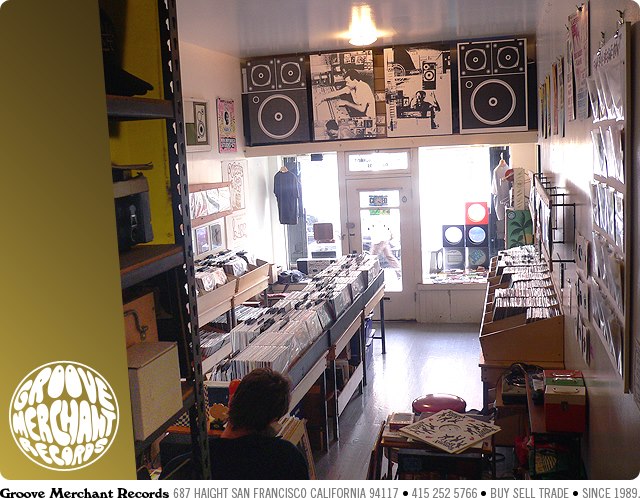 @DJDay: This is a tough one…and while I'd like to say Superfly in Paris, or O-Ton in Berlin, or Northside in Melbourne, I'm gonna have to go with Groove Merchant in good old SF. Hands down my favorite record store on the planet.
---
R.I.P Store you miss the most : Aron's Records, Hollywood (US)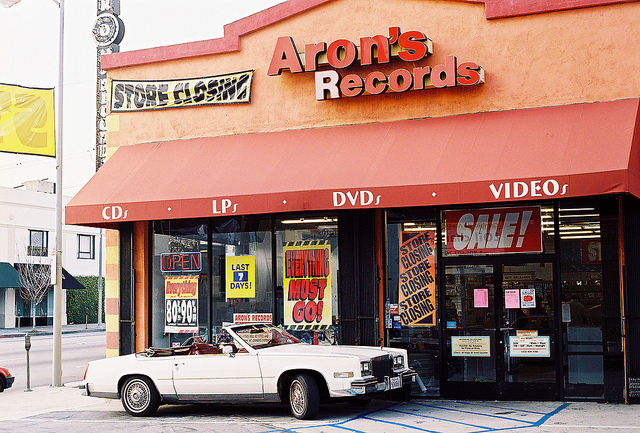 @DJDay: So many great memories of that place and I always left with something good. RIP.
---
ABOUT DJ DAY: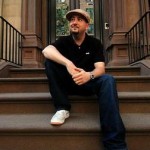 Championed by the likes of Gilles Peterson and Jazzy Jeff, DJ Day is a producer, DJ and musician from Palm Springs, California and one of the founding members of the Innernational crew. Having worked with artists such as Aloe Blacc (Stones Throw), Clutchy Hopkins (Ubiquity), and doing extensive remix work for the likes of Quantic, Alice Russell and People Under the Stairs, Day has always shown musical diversity while bringing a style all his own.
He has played the world over at venues such as The Rub, The Do-Over, APT, SXSW, WMC, Choice Cuts, The Dour Festival and shared the stage with artists from Amy Winehouse to Eminem.
↵ Back to Full List