In honor of all the great record stores in the world still doing their (essential!) thing. We asked some of our favorite artists out there to give us a little run down of their personal favorites.
Here are some of LEFTO's personal favorites.
Favorite Hometown Record Store : Jukebox, Brussels (Belgium)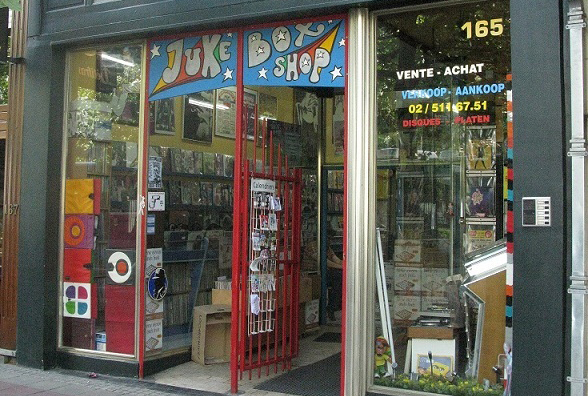 @Lefto: I would say Jukebox just because they have a wide range of second hand records and record formats, LP / 12″ / 7″. It's basically the place you take all the vinyl collectors to. J.Rocc loved it, DJ Shadow calls him up a day early to prepare him a couple crates… it's THAT kind of record store. There's other shops selling the new stuff but more specifically oriented towards a certain style.
---
Favorite International Record Store : Bettinos (Paris) & Rush Hour (Amsterdam)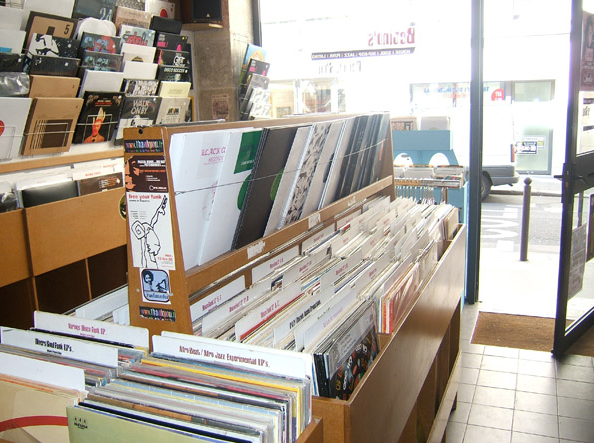 @Lefto: Betino's in Paris and Rush Hour in Amsterdam are good small record shops where you can find anything new from world music to house and techno to hip hop and electronica. I've seen many good and inspiring small record shops all around the world.
---
R.I.P – Record Store I Miss The Most
@Lefto: Probably the shop I used to work at in Brussels, my hometown. Every time I pass by that place which changed into a Japanese restaurant it's breaking my heart. We still need a record shop in this town that would sell all the new bits, the fresh collector items, a shop that has the Wax Poetic atmosphere (my term, it's copyrighted).
---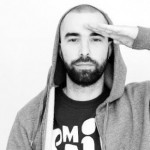 ABOUT LEFTO:
As one the most important tastemakers Europe has to offer, and affiliated with labels Brownswood, Blue Note, !K7 Records, Stones Throw and Jazzy Sport, this bearded early riser is consistently a couple steps ahead of your average early adopter. He doesn't wait for the next thing to land on his lap, actively seeking it out – just take a peek at his playlists on Belgium's foremost national radio station Studio Brussel which received compliments from Rough Trade Shops and Gilles Peterson.
However, don't assume that he's only working futuristic angles – no sir. Firmly rooted in jazz and hip hop, he sharpened his digging sensibility working at the now legendary Music Mania record store in hometown Brussels. His passion for jazz resulted in a remix album for Blue Note which was well received by the community. Lefto is forever moving forward but always has an ear in the past. Famed for his gloriously eclectic DJ sets, he switches effortlessly between hip hop, funk, breaks, neck-snapping beats, future bass, South-American influences, bruk riddims and some wild African rhythms. He's not only a deejay and producer but also curates his own stage at the Dour Festival and his own nights in Gent in collaboration with Democrazy.
↵ Back to Full List