To celebrate this year's Record Store day, we asked a few of our favourite music heads around the world to share a few of their digging spots.
This one comes from Patrick McCarthy from the Light In The Attic family, one of the finest labels in the world.
Favorite Hometown Store
in Los Angeles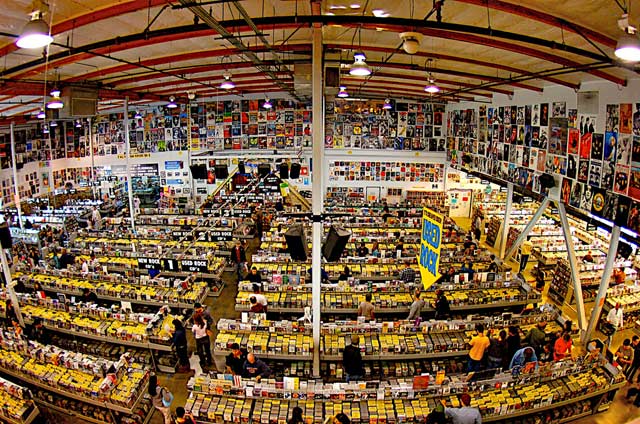 Patrick McCarthy / @lightintheattic: Too many in Los Angeles to pick one. LA is great in that there are a lot of stores and though they do have overlap in terms of what they stock, many of them cater to a specific niche. I routinely hit up: Amoeba, Permanent Records, Origami Vinyl, Mount Analog, Gimme Gimme Records, Wombleton, PooBah Records, Atomic Records, Vacation Vinyl, the list goes on. Pasadena City College flea market is great as well.
---
Favorite International Store
Vinyl Hero (Hong Kong)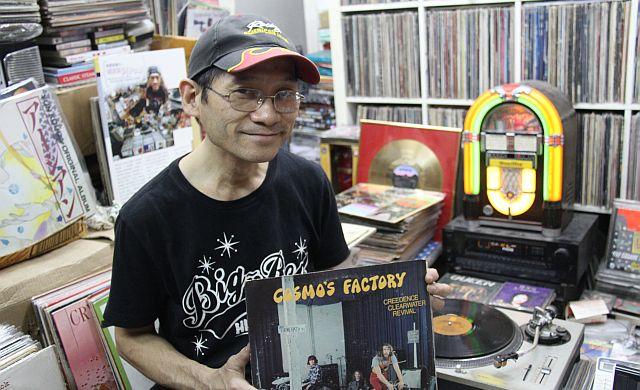 Patrick McCarthy / @lightintheattic: Vinyl Hero – a tiny, tiny used shop in the Sham Shui Po neighborhood of Hong Kong. The owner is Paul and he lives in the apartment/store, which is staked floor to ceiling with records. He's the sweetest guy, a true lover of all music. For me, digging is 50% the records you find and 50% the people you meet. This humble shop fulfills both needs.
---
Favorite RIP Store
Downtown Music Gallery (New York) & Einstein-A-Go-Go (Jacksonville)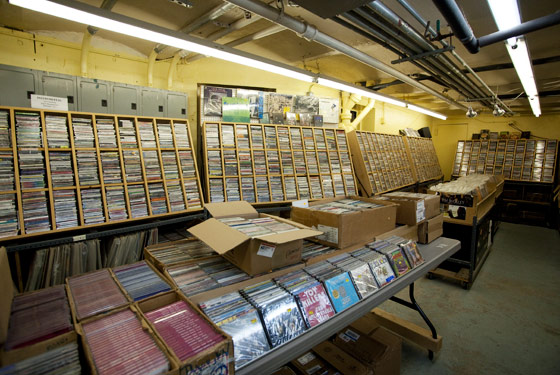 Patrick McCarthy / @lightintheattic: Another tough question. I miss the original Downtown Music Gallery on the Bowery in NYC. I worked there for a few years and it was a meeting ground / club house for some of the most engaging and interesting music in NYC and the world, really. But if based on pure sentimentality, it would have to be Einstein-A-Go-Go in Jacksonville, Florida (near where i grew up). They had two locations, one in Riverside and one at Jacksonville Beach. The beach location had a live venue inside too and everyone played there. You could crash at the house with the owners of the venue/shop and I'm told they made the best vegetarian chili. Jason Lowenstein of Sebadoh told me once that was his favorite place to play on tour in the 80s/90s. Got so many great records there and albums that really shaped me musically. I still have them all and will never part with them.
Link: Light In The Attic