The third and final instalment of Swindle's 'A Trilogy In Funk' series.
The Butterz mainstay Swindle comes in swingin' with this synth heavy blaster! Super snappy snares, absolutely massive claps, shiny horn stabs, and the classic vocoder solidify "Purple Walls" as a bonafied banger, get down with it!
On "Purple Walls" Swindle is flanked by his live band – A. Talan on guitar, S. Singh on timbale, N. Waters on trumpet, B. Somers on sax, C. Castellito on drums.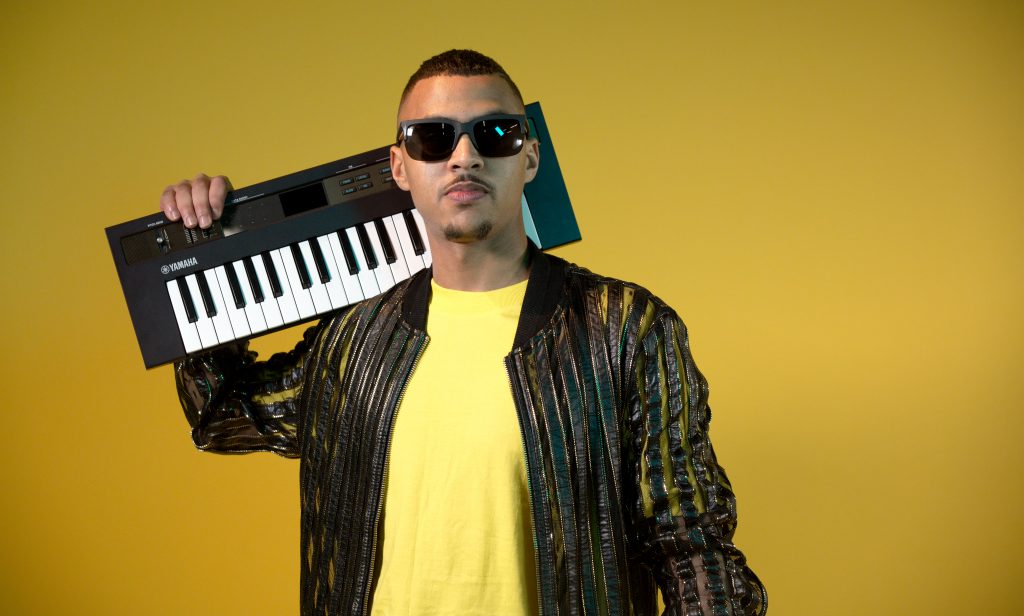 Purchase EP
Follow Swindle
Follow Butterz