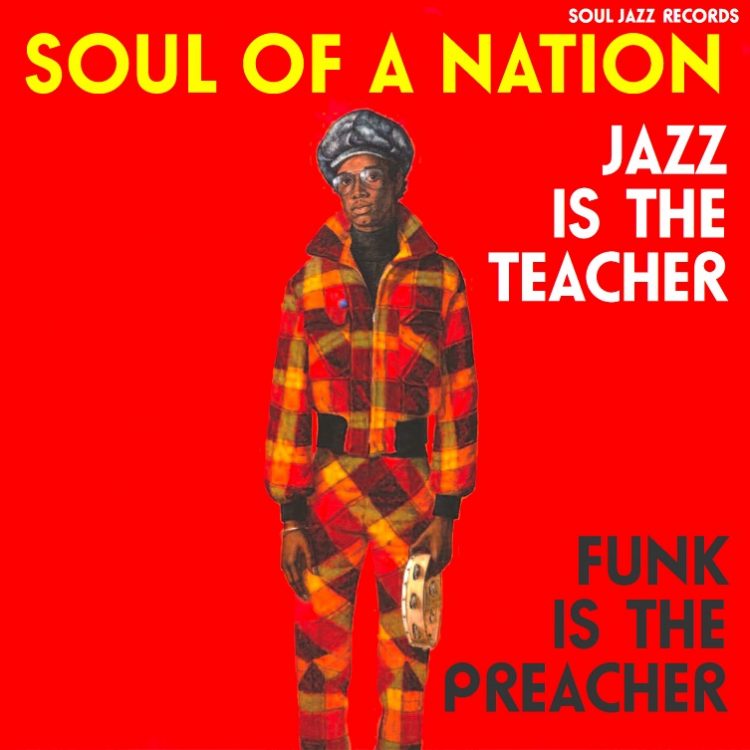 V/A "Soul of a Nation 2: Jazz is the Teacher, Funk is the Preacher" (Soul Jazz Records)
Soul Jazz Records releases volume two of their critically acclaimed Soul of a Nation compilation series.
The first volume of the series coincided with the exhibition "Soul of a Nation: Art in the Age of Black Power" that debuted at London's Tate Modern museum in 2017.
Titled "Soul of a Nation 2: Jazz is the Teacher, Funk is the Preacher", volume two of the series features righteous Jazz-Funk, Afro-centric grooves, and socially conscious street poetry influenced by the Civil Rights and Black Power movement of the late sixties and mid-seventies. The music on this record strongly speaks to the themes of freedom, self-respect, self-empowerment, and Black Pride.
Some of the most groundbreaking African-American artists of this period are featured on the record including The Art Ensemble of Chicago, Funkadelic, Gil Scott-Heron, Don Cherry, and Detroit Tribe's Wendell Harrison and Phil Ranelin. Other highlights include classic Jazz-Funk gems like Gary Bartz NTU Troop's 'Celestial Blues', James Mason's 'Sweet Power, Your Embrace', Oneness of Juju's 'Space Jungle Funk', Har-You Percussion Group's 'Welcome To The Party', and more.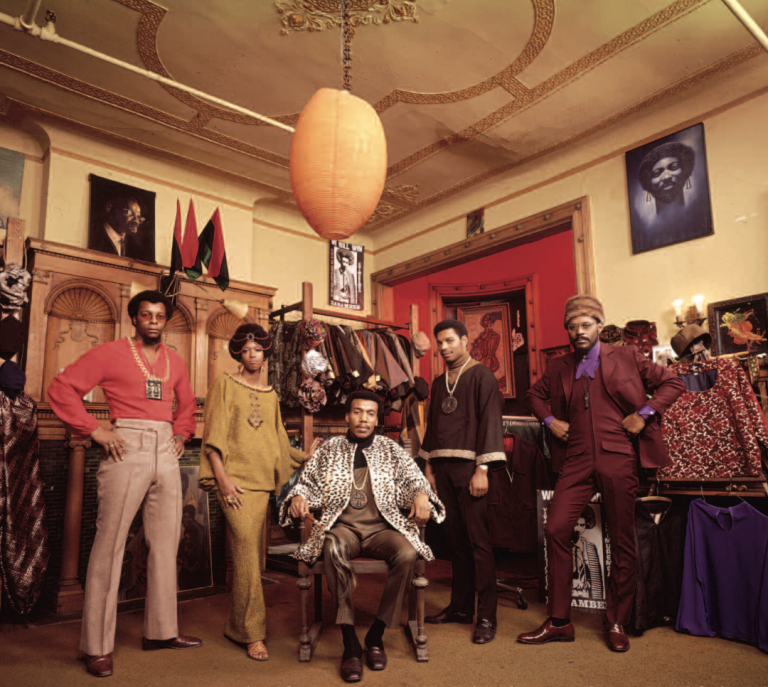 Overall, Soul Jazz has once again put together a well-curated compilation that does an incredible job of highlighting a monumental and breakthrough period musically for African-American cultural expression.
The Soul of a Nation exhibit is currently being shown at Brooklyn Museum, New York (now-Feb 3, 2019), and will make its final stop at The Broad in Los Angeles in Spring 2019.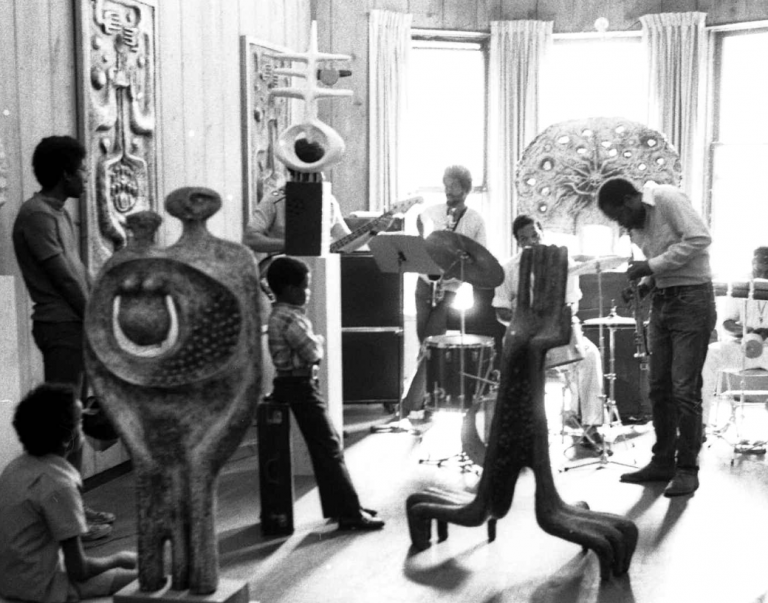 This article was originally published on beatcaffeine.com