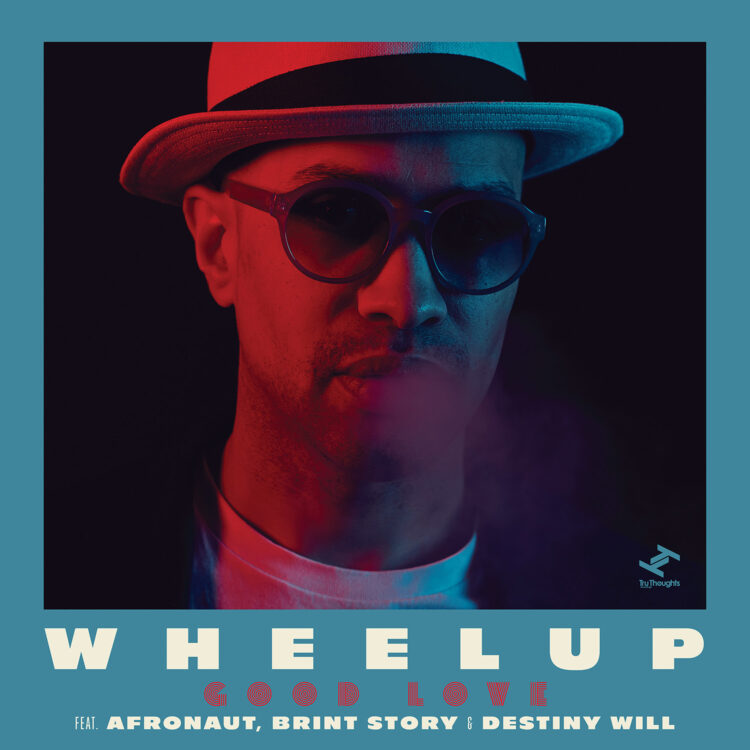 WheelUp announces 'Good Love' album with Afronaut collab
If only the weather could match the sunny vibes on this fresh bruk jam.
Today Tru Thoughts are releasing a collaboration between two generations of broken beat, pioneer of the West London Sound and founder of Bugz in the Attic – Afronaut links up with bruk revivalist WheelUP on the neo-soul-fused single "Good Love".
Apart from Afronaut (a frequent collaborator on the album and the act who knighted Danny with the name WheelUP), Wheeler also enlists the help of Alabamian deep south rapper Brint Story and vocalist Destiny Will on the future bruk anthem. In the artists words: "Good Love is something that I generally want to see in the world. It's timeless broken beat. Overall, this LP is my pursuit of broken beat excellence".
Buy/Stream
As an artist, producer and DJ of dual heritage: Zimbabwean and British, growing up in the epicentre of bruk that is West London around the likes of Goya Music, IG Culture and Kaidi Tatham – it was only natural that Danny would gravitate towards the 'West London Sound' – as WheelUP puts it: "It's in my musical DNA". Originating from the drum and bass world as Danny Wheeler, WheelUP follows the footsteps and lineage of 4hero, evolving from jungle/D&B to broken beat/bruk. Danny's Zimbabwean heritage is explored through his use of polyrhythms and hyped percussion that he perfected on his Zulu inspired EPs "Ndebele" & "Wanezi" (Jamz Supernova's top EP's of the week on BBC 1Xtra).
This duality is conveyed in Danny's forthcoming album on Tru Thoughts, 'Good Love', a record that effortlessly fuses broken beat/bruk with hip-hop, neo-soul, nu-jazz and a host of dancefloor-ready experiments. The LP boasts collaborations with Puerto Rico's most famous salsa musicians Roberto Roena on the broken-house groove "Elana"; drum and bass duo's Pola & Bryson illusive alter ego Abacus on the jazz-improv "Les Deux Magots" and bruk-classic "Rise Above"; and one of the most well-known and loved voices in broken beat Bembe Segue, who has collaborated with the likes of Jazzanova, 4Hero, IG Culture and now WheelUP on the electro-boogie inspired "Fusion".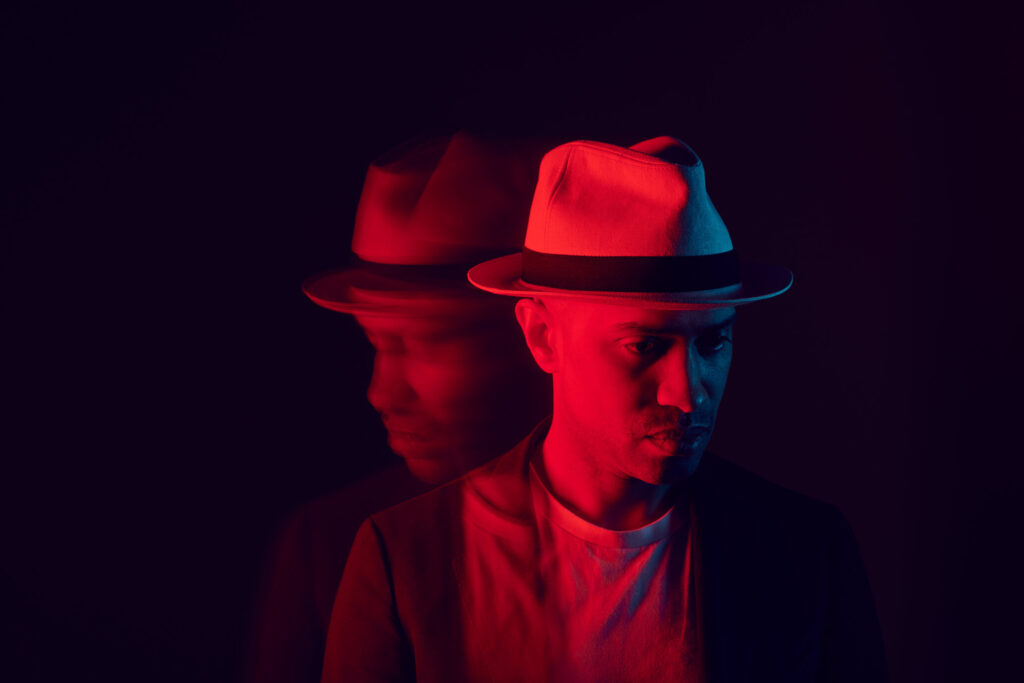 'Good Love' also showcases WheelUP's flair for highlighting and nurturing new talent, Alabamian rapper Brint Story meshes US hip-hop on Trump-diss "Stay For Long", lead-single "Good Love" and the timeless closure "Raised Vibrations" while Tru Thoughts label-mate and MC/singer-songwriter Tiawa adds her unique vocal flow on "Take Me Higher".
Recently joining the Peckham-based Balamii family alongside the likes of Skream, Oscar Jerome and Ezra Collective, WheelUP has become a regular on the airwaves with guest mixes on Worldwide FM, Music Is My Sanctuary, and across the BBC radio network. Mentored by both Afronaut and Adam F, WheelUP has taken his project to the next level with a live band that includes Nathan "Tugg" Curran aka Planet Battagon (On The Corner), session drummer for the likes of Basement Jaxx, Gorgon City & Elton John, as well as bassist Tom Mason, a staple of the London jazz scene (Robert Mitchell's Panacea, Richard Spaven).
Tru Thoughts is set to release the 'Good Love' album on April 23rd. Pre-order link and track list below.
Pre-Order LP
A
Good Love feat. Afronaut, Brint Story & Destiny Will 4.06
Les Deux Magots feat. Abacus 3.02
Elana 5.14
B
Fusion feat. Bembe Segue 3.50
Rise Above feat. Abacus 5.48
Ndebele 3.50
C
Stay For Long feat. Brint Story 2.49
On Tour 4.51
Ancestral Dance 3.52
D
Vitruvian Man 4.39
Take Me Higher feat. Tiawa 3.37
Raised Vibrations feat. Brint Story 3.03