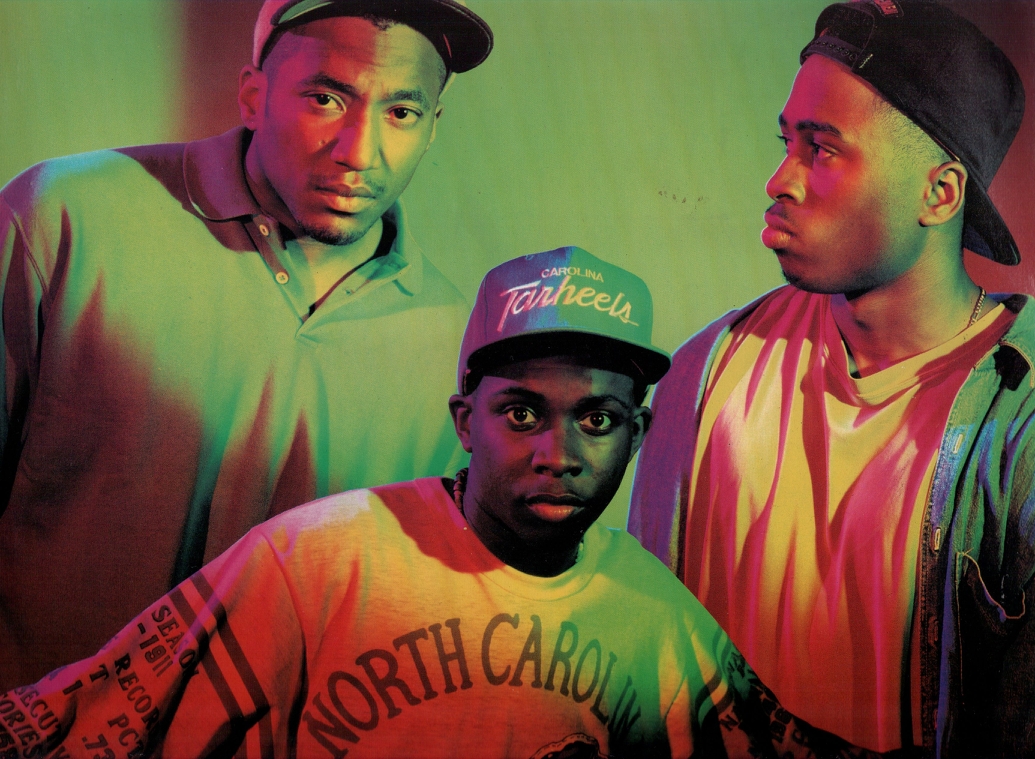 20 years ago: A Tribe Called Quest "Low End Theory"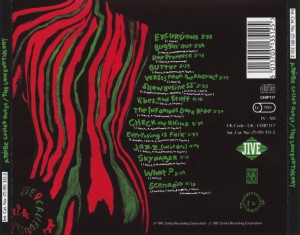 Every die hard music fan has one record that was an essential part in shaping their future taste. That one record for me is without a doubt "Low End Theory". Although it came out in 1991, I came across it a little later when my cousin Jessica loaned me the tape. Don't know if I ever gave that back or maybe I just wore it down until you could read anything on the cassette. I'm not someone that lives in the past too much but if there is one record that truly makes me nostalgic about those years then this is it… I've devoured every single kick, snare, bar of this. I know it inside out.
Released in September of 1991, "Low End Theory" is the second of ATCQ's five official records, it is by far the one that has received the most accolades over the past 20 years. The record isn't their biggest commercial success and the three singles ("Scenario", "We've Got The Jazz" and "Check the Rhyme") aren't necessarily their biggest hits but as far as the incredible impact on the hip-hop landscape this is without a doubt Tribe's most important record. The record is constantly seen in best hip-hop album ever lists and it is pretty hard to argue the fact that it is probably in the top 5 records which influenced rap music history.
Looking back on this record it is just mind-blowing how well these tracks have age. I still feel exactly how I did when I first listened to it. There are probably 2 tracks (Rap Promoter and Scenario) out of the 14 that never was crazy about. All the rest is just ridiculous…
Released: September 24th, 1991
Label: Jive
Production by: A Tribe Called Quest, Skeff Anselm ("Show Business", "Everything is fair"
Samples:
– "Excursions" contains samples from "Time Is Running Out" performed by the Last Poets
– "Check The Rhime" features samples from Average White Band recording "Love Your Life"
– "Everything Is Fair" contains samples from "Let's Take It To The People" by Funkadelic.
– "Vibes And Stuff" contains samples from "Down Here On The Ground" by Grant Green
Media love: "The 500 Greatest Albums of All Time" (Rolling Stone), "100 best Hip-Hop Albums of All Time" (The Source)
---
The Videos