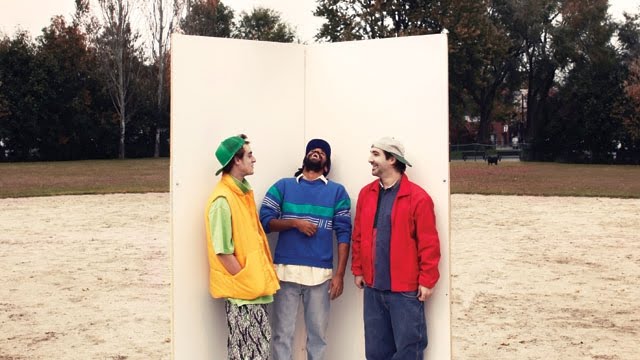 Alaclair Ensemble vs Onra "Rock Rien Du Tout / Send Me Your Love"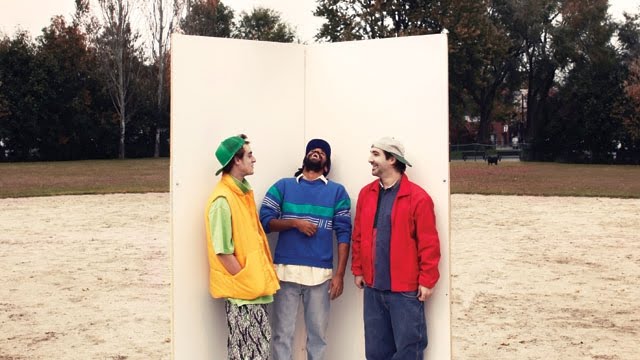 I've been bugging Kenlo and Maybe Watson for this for about 3 months now and finally it landed in my inbox! The boys from Alaclair Ensemble have so much love for my good homie, French beatmaker ONRA that they had to record some verses on top of one of the tracks on his "Long Distance" track.
EMan, Ogden, Kenlo and Maybe Watson all jump on this extended version of "Send Me Your Love" and I know that Onra is gonna call me up and not understand a single word on this track but i'm sure he'll feel this! Quebec and France collaborating on a hip-hop track isn't something that happens everyday but this is as good as I thought it would be!
And I love the Flute work at the end courtesy of Caro Dupont. Bim!
Download Link
Alaclair Ensemble VS Onra - Rock Rien Du Tout