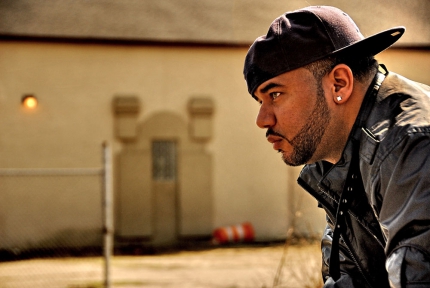 Apollo Brown Interview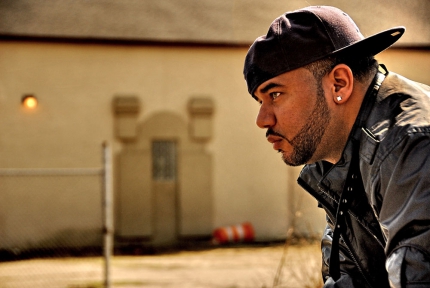 I listen to a pretty insane amount of music every day and every week and it's pretty rare in the age of "beat tapes" that there is one that stands out so much for me. I knew APOLLO BROWN a little bit before the release of "Clouds" from his work as part of the outstanding group called THE LEFT.
I had a nice little conversation with the man about his views on production, studio equipement, weirdo leftfield hip-hop, and scrunch faces. Check it!
Apollo Brown - Interview
Also make sure you get a copy of clouds. It is an absolute must buy! http://mellomusicgroup.bandcamp.com/album/clouds