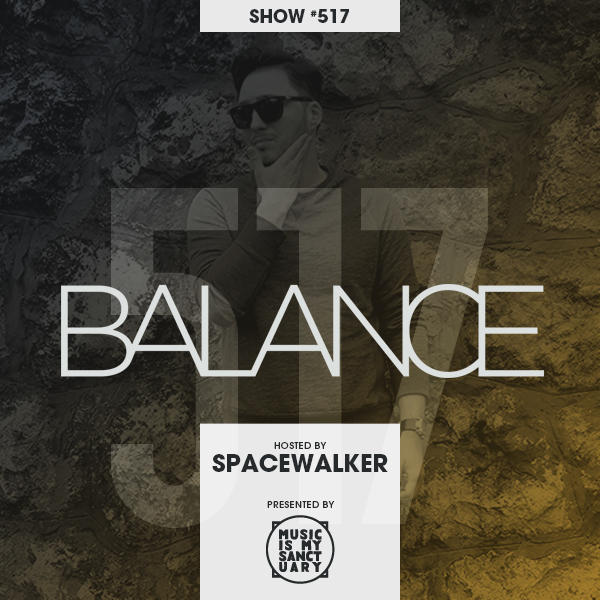 BALANCE Show #517 – Hosted by Spacewalker
After the Digging Session Special on the previous edition of Balance, we're naturally getting back into the swing of things.
Plenty of new & fresh sounds from the likes of Jordan Rakei, Kaytranada, Byron the Aquarius, Psychic Mirrors and plenty more! Hope you enjoy this week's show!
TRACKLIST
Leon Vynehall – Beyond This | Running Back
Koolade – The Night Shifts | BLVNT
Miles Bonny – 4 Phife
Johnny Drop – Billy's Girl | Albert's Favourites
El Michaels Affair – 4th Chamber | Big Crown
Kaytranada feat. Badbadnotgood – Weight Off | XL
Oddisee – Catching Vibes | Mello Music
Open Mike Eagle & Paul White feat. Aesop Rock – I Went Outside Today | Mello Music
Silentjay x Jace XL – Sacrifice | Rhythm International.
Prince – Do It All Night | Warner Bros
Psychic Mirrors – Head of the Class | Cosmic Chronic
— ESSENTIAL ALBUM CORNER —
Fertile Ground – Black Is (Counterpoint | 2004)
Fertile Ground – Yellow Daises
Fertile Ground – Another Day
Fertile Ground – Black Is
Jordan Rakei – Talk to Me
Patrice Scott – The Detroit Upright | Sistrum
Hakim Muprhy – Boxbeat | D3
Byron the Aquarius – Memories in Life | Wild Oats
Thatmanmonkz – Another Night Under the Glitterball | Delusions of Grandeur