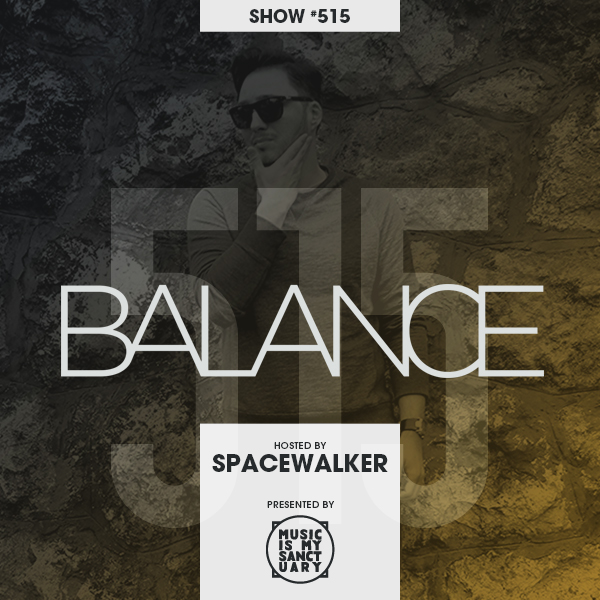 BALANCE Show #515 – Hosted by Spacewalker
Exclusive, brand new & newish stuff on this week's show – Louie Vega, Kendrick Lamar, Igor Jadranin, Terrace Martin, The Heliocentrics & more, plus The Heath Brothers in the Essential Album Corner! On the next edition of Balance, a Crate Diggers Special – strictly vinyl, strictly old school!
Have a great week, thanks for tuning in!
facebook.com/balanceradio
instagram.com/balanceradio
TRACKLIST
The Heliocentrics – Mass Psychosis | Now Again
Jameszoo – Flake | Brainfeeder
Snarky Puppy feat. Chris Turner – Liquid Love | GroundUP
Terrace Martin feat. Kamasi Washington & Rose Gold – Think of You | Ropadope
Boyan – Feelin' It | Laruche
Kendrick Lamar – Untitled 03 | TDE
Sixtus Preiss – Lololo (Band version) | Affine
30/70 Collective – The Strut | Moontown
Max Graef Band – C.G.I. | Money $ex
Tenderlonious – Bob's Riddim | 22a
Igor Jadranin – Hero | Back to the World
Louie Vega feat. Zara McFarlane – Because We Love It | Vega
Dayme Alocena – Stuck | Brownswood
Inkswel feat. Steve Spacek & Harvey Sutherland – Outer Space Connection | BBE
Lance Neptune – Janus | Magic Wire
Renato P – Fireworks | Must Have
ESSENTIAL ALBUM CORNER: The Heath Brothers – Marchin' On (Strata East | 1971)
The Heath Brothers – Maimoun
The Heath Brothers – Smilin' Billy Suite pt. 1
The Heath Brothers – Smilin' Billy Suite pt. 2