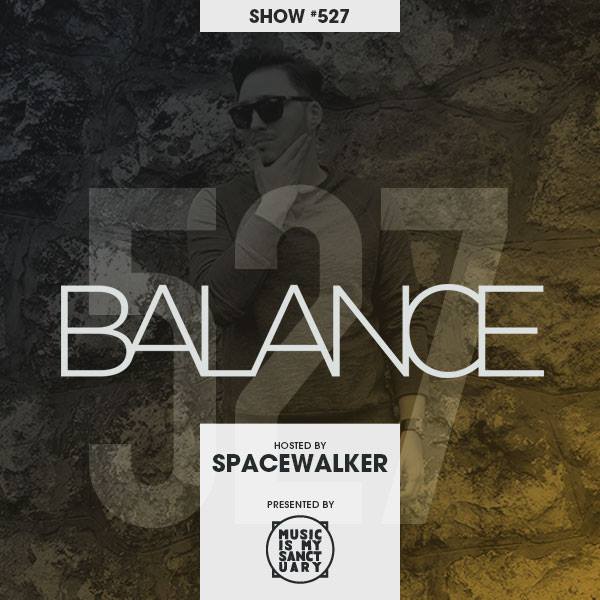 BALANCE – Show #527 (Hosted by Spacewalker)
The usual Balance excursion through Jazz, Soul, Beats and beyond!
Too much good stuff floating about in the first month of spring, so expect a full batch of fresh goodies! Music from Mark de Clive-Lowe, Kendrick Lamar, Moonchild, Harvey Sutherland, K15, Lord Echo and more!
TRACKLIST
B. Bravo – Paradise | Bastard Jazz
Moonchild – Cure | Tru Thoughts
Ivan Ave – Young Eye | Jakarta
Syd – Insecurities | Columbia
Kendrick Lamar – FEEL. | TDE
Wildcookie – What Would | Homegrown
Big Brooklyn Red – Taking It Too Far | Soul Brother
Lord Echo feat. Mara TK – Life on Earth | Soundway
Tuxedo – U Like It | Stones Throw
Harvey Sutherland and Bermuda – Coast 2 Coast | Clarity
Jagg – Take Time | Best Record
Ingram – Would You Be Surprised | H&L
K15 – Look Beyond You | Wild Oats
Waterson – I Hide Myself (Igor Jadranin remix) | Back to the World
Dokta Venom – I Owe U Something | Far Out
Moon – MFB Nights | Frank Music
Wayne Snow – Freedom RIP | Tartalet
Dwight Tribe feat. Matthew Hallsal – What the World Needs Now | Gondwana
The Lloyd McNeill Quartet – 2504 Cliffborne Pl. | Asha/Soul Jazz
Mark de Clive-Lowe – Swahililand | Ropeadope
DOWNLOAD LINK