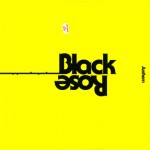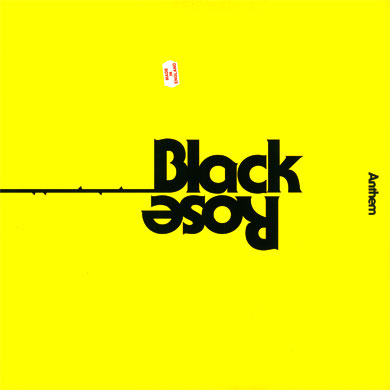 Had to share this one with you all because I just played it on consecutive gigs and I had a couple people asking me for a track ID… and since i'm a nice dude. Well… Here you are: Black Rose "The Anthem"
I first heard the track back in November in New York when I was at a cool party in a hotel penthouse where Jesse Rose played this absolute burner. I then franticly tweeted him to have a track ID. No response. Le Boo… But now that I know that this remix is actually Jesse Rose and Henrik Schwarz, I can understand that he needed to keep it under wraps for a little bit. It's a really cheeky Barrington Levy that promises to be a pretty big crossover hit, so while not everyone is playing it, I can actually still enjoy it.
Video is kinda meh, but ohhhh what a party track!
Purchase Links:
Buy from Turntable Lab
Buy from Beatport