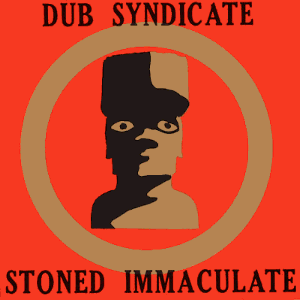 Forgotten Treasure: Dub Syndicate "Stoned Immaculate" (1992)
This is before my time but i'd like to start out by saying that this is absolutely essential listening for anyone into Dubstep these days. Yes, we know you know about the roots in DUB music, the name does kind of mention it y'know.
But records like this are the missing link because it is the fusion of the classic Jamaican Dub sound with the British approach. This was released on Adrian Sherwood's mythical On-U Sound label. You can hear it all in this record from the birth of jungle, drum & bass, garage and so on…
Church!
Dub Syndicate - Stoned Immaculate (1992)