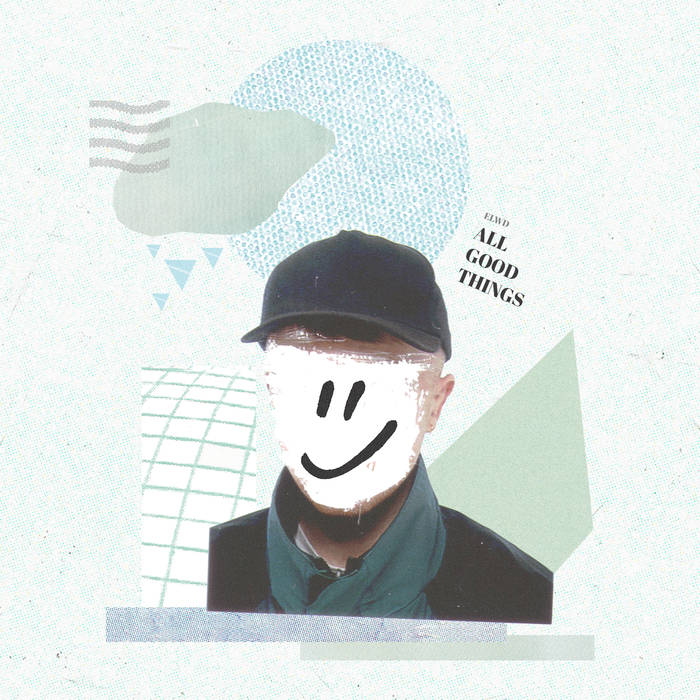 ELWD "All Things Good" (Bad Taste Records)
via Bad Taste: "All Good Things" – ELWD's debut wax outing continues his trademark lo-fi, soul-drenched production.
Not one to follow conventional song structures or methods, ELWD focuses more on loops blended with live instrumentation and abstract directions, to evoke a feeling that ends whenever it feels right. Sometimes merging two beats into one, his dynamic approach gives every project a fresh flow that has you engaged from start to finish.
Right from the opener, ELWD sets the soulful spirit, the common thread throughout the record's narrative. 'inbloom' continues this upbeat feeling, with heavy hitting drum breaks and mashed up samples. But things get gradually more mellow and then eerie towards the end of side one, rolling effortlessly into side two with a reflective and conscious edge.
Ambient music also plays a part in ELWD's influences and the closing tracks offer weightless, meditational pieces that end the album on an optimistic note. To close, in ELWD's own words: "I tried to narrow down many feelings and thoughts from the past year. It's very personal to me and I hope the people dig it."
All tracks produced by ELWD
Mastered by Rob Small
Vinyl cut by Precise Mastering
"All Things Good" released August 25, 2017 on Bad Taste Records