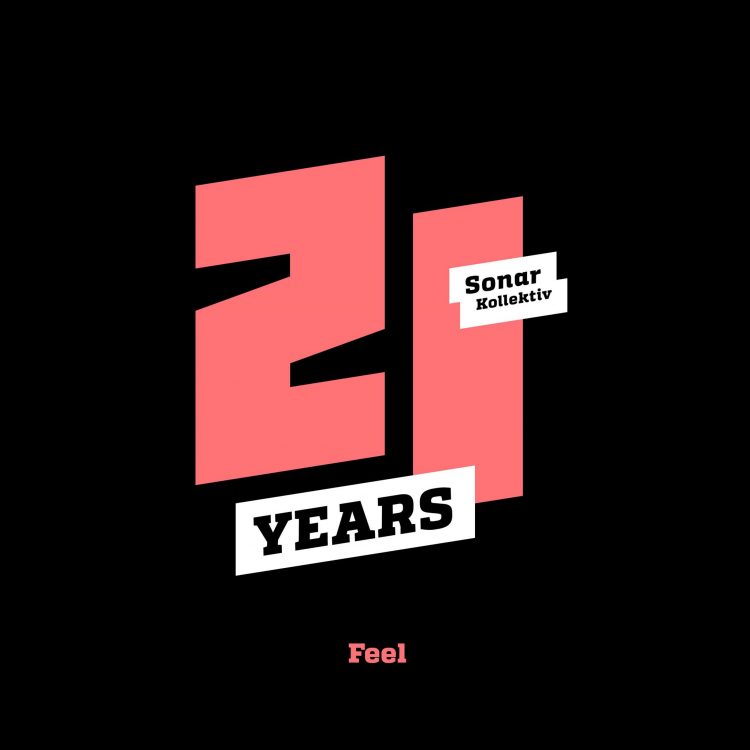 Exclusive Premiere: Marlow "Away" feat Ursula Rucker (Sonar Kollektiv 21 Years Feel)
Ground-breaking label Sonar Kollektiv are celebrating their 21st birthday with a massive compilation from their back catalogue.
'Sonar Kollektiv 21 Years' covers releases from the last two decades, showcasing the labels wonderfully broad approach to A&R, as well a bunch of unreleased treats. German DJ/Producer collective Jazzanova launched the label in 1997, in the atmosphere of creative freedom following the fall of the Berlin Wall. The catalogue covers a wide range of genres – electronica, house, techno, funk, dream-pop, chill-wave and of course jazz. At the heart of it all, the label is about quality and a passion for new music!
There's so much to mention – Isoul8 'If', Pathless, Red Rack'em & Hot Coins, the amazing Lars Bartkuhn, Darren Emerson (Underworld), Sergio Sa and his incredible story as a blind keyboard player from Brasil, Peter Josef, Carl Craig's Planet E label artist Recloose, Georg Levin, Jah Wobble, RZA from the Wutang Clan, Clara Hill. The Lovebirds Stee Downes and Kendrick Lamar sampled one of the tracks 'Dimlite' by Byrdshot & Bye on his debut EP in 2009 'She Needs Me'. Daniel Grau's 'Deliro En fa Menor' by Max Graef and Delfonic is a triumph as is EnaWaden 'Inner Joys of Life'.
In keeping with their distinctive idiosyncratic style, the Sonar Kollektiv aren't celebrating a 20th birthday, they're celebrating their 21st. It's a celebration of commitment to quality. The music is made with passion, from music lovers, for music lovers.