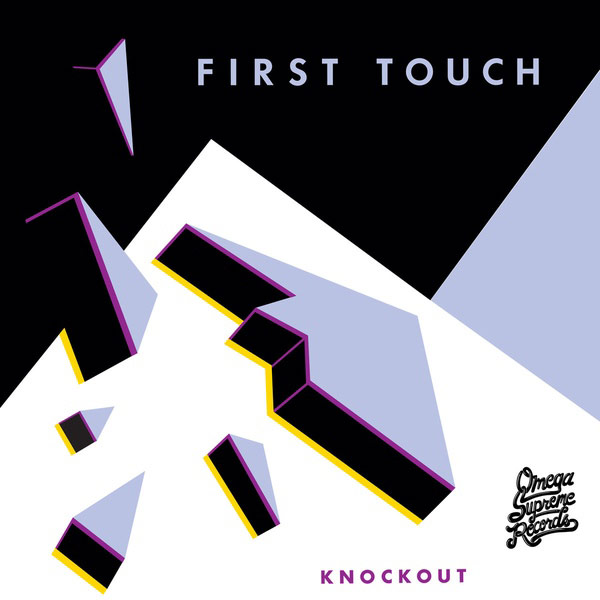 Future Classic: First Touch "Knockout EP" (Omega Supreme Records)
Synth Funk has been on a steady climb for the past few years, the revival being lead by Dâm-Funk and other key players. Halfway beetween Clinton & Bootsy's P-Funk, Boogie Funk, Modern Soul and Electro Funk, the Synth heavy Funk scene was huge in the late 70's with acts like Midnight Star, Raydio, Bar-Kays, Roger Troutman and One Way.
First Touch, the duo based in Mannheim, Germany delivers the 6 track "Knockout" EP on the prolific modern funk label, Omega Supreme out of Portland, Oregon. Drum Breaks, funky guitar licks, catchy bass lines all held together by the great synth work. All ingredients are there in the right dosage to make this a certified Future Classic!