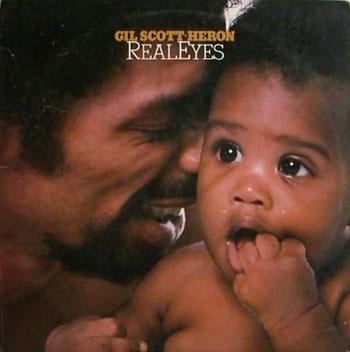 Forgotten Treasure: Gil Scott-Heron "The Klan" (1980)
"The Klan" taken from the 1980 record titled "Real Eyes" is the very definition of what we call a Forgotten Treasure.
Although the track is melodic and light the lyrics packs a visceral punch like only the "godfather of hip-hop" Gil Scott-Heron can! I recognized this track instantly because it was also used by Little Brother on their first album on the song called "Make Me Hot", a track I've played countless times.