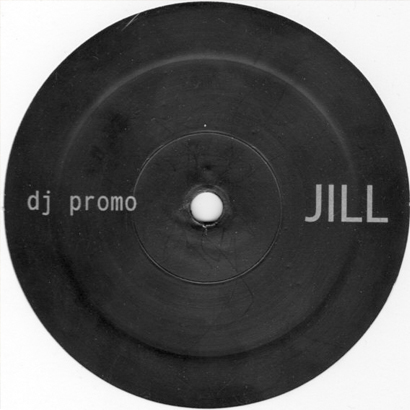 Forgotten Treasure: Jill Scott "He Loves Me" (Chris Lum & Jay J Remix)
Since we are on the Jill Scott remixes subject (I just posted a project called "Still Jill" from BamaLoveSoul) I figured i'd throw at least one of my favorite Jill remixes not included in their collection.
This version of "He Loves Me" from Jill first record just reminds me so much of the Inbeat Records store I used to work at in the 2000's. I remember the summer when this mysterious "black label" just called JILL dj promo came out. We sold so many of those… It was one of the hottest records around and no one knew who was behind the remix, probably because the remixers didn't want to get in trouble. Well, it was Chris Lum and Jay-J two guys synonymous with quality US deep house from the West Coast.
The beat on this remix isn't the most interesting in the world but the sequencing and use of the vocal was really well done. This was deadly in the clubs.
Jill Scott - He Loves Me (Chris Lum & Jay-J Remix)