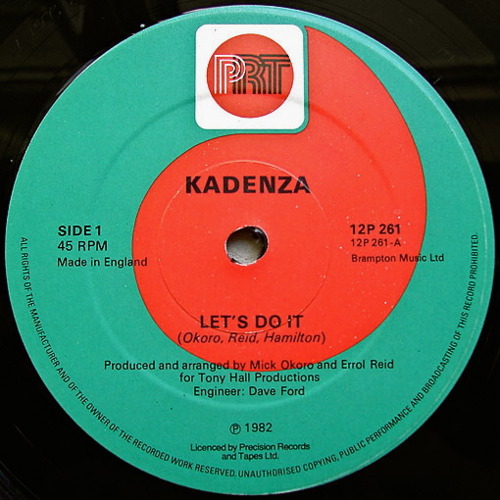 Forgotten Treasure: Kadenza "Let's Do It" (1982)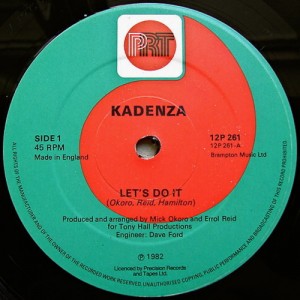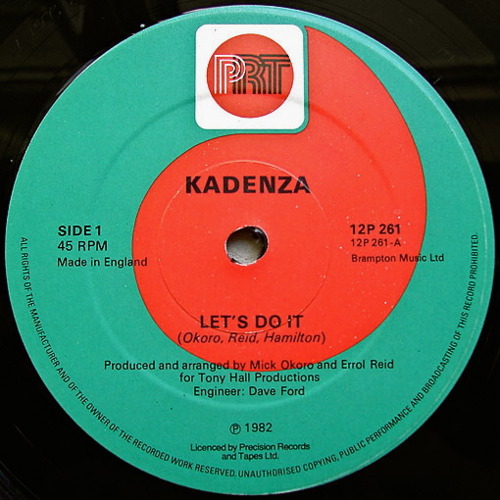 What an absolute killer 80's boogie track from 1982 out of the UK. Let's Do It by Kadenza was released by PRT Records (previously known as Pye Records) and up until Niles from Moovmnt.com (awesome site, check it out!) posted about this, I had no idea about this gem!
Not too much information to be found out there about Kadenza. They apparently only made 3 singles from 82 to 84. (Discogs.com page). If you find this before me you better scoop it up cause i'll be looking for this one!!
Kadenza - Let's Do It (1982)