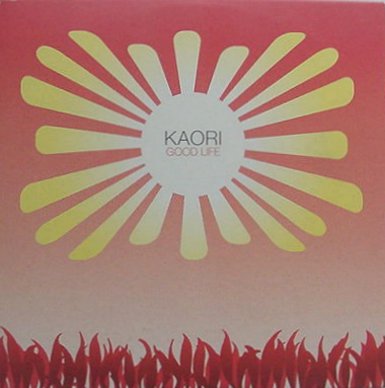 Forgotten Treasure: Kaori "Good Life"
Another forgotten treasures pick out of the crazy 24 Hour Vinyl Marathon event this one is from the homie Scott C aka The Incubator. Scott showed up to my house at 8am for his set and I had just woken up for a 3 hour power nap, luckily Phil Sparkz and Doc'trin were still holding down the fort.
As to be expected he played a bunch of amazing tracks ranging from neosoul, hiphop and this one on the more broken / nujazz type of thing. This one really had everyone in the room nodding their ends at 9am while drinking coffee. Super dope cover of the classic early house track by Inner City. Love the jazzy drums and upright bass vibes. Dope!
Kaori - Good Life