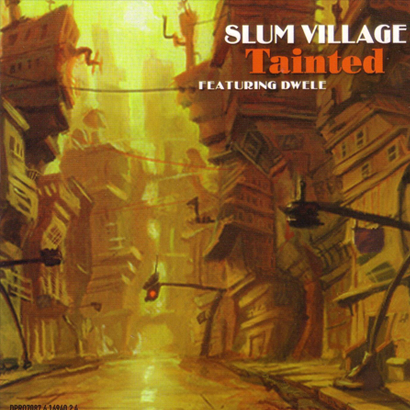 Forgotten Treasure: Slum Village "Tainted" (2002)
Yeah, I know. It's not the most "forgotten" of Slum Village tracks but I'm sharing this because I had never seen the video for some reason until my homie and great producer Elaquent shared it today. This was an anthem for the heads but let's not forget that outside of that, most people don't know much about the Detroit group.
If for some reason you have made it this far in life without knowing about Slum Village, do yourself a favor and go buy all their records. "Tainted" was the lead single of the post-Dilla era, on their third record in 2002. The production here is from Karriem Riggins and with Dwele on the hook.