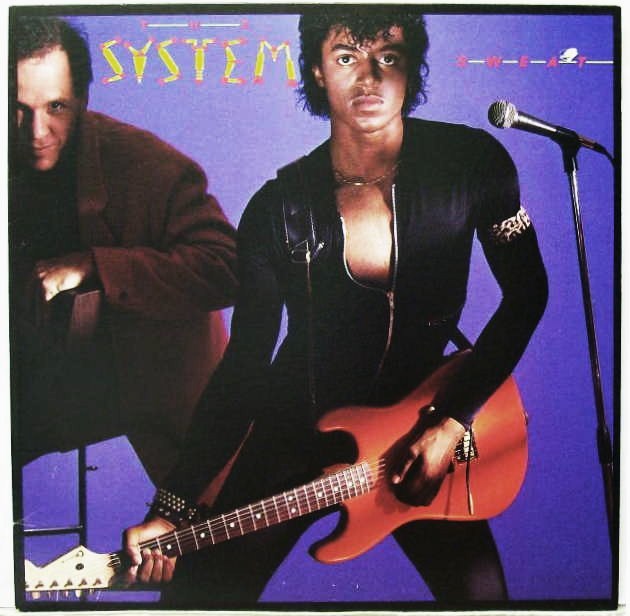 Forgotten Treasure: The System "You Are In My System" (1982)
My homeboy Phil Larochelle (check his Mixcloud page!) sent me this nugget today. I knew the Robert Palmer version of this track but I don't think I had ever heard that track. You can be pretty sure an act is gonna be an act is destined to be a one hit wonder when the title of the hit song is the same as the name of the group. One thing is for sure, I've never seen the video or else I would remember!
The jam is a B+ but the video just makes this an A++. Wow, seriously every shot is hot… Space backdrops. 80's Star Trek decors. Singer with shoulder pads. Keyboard player jamming on the Fairlight CTI… flawless.
Peep the also pretty bad bwoy Robert Parlmer version