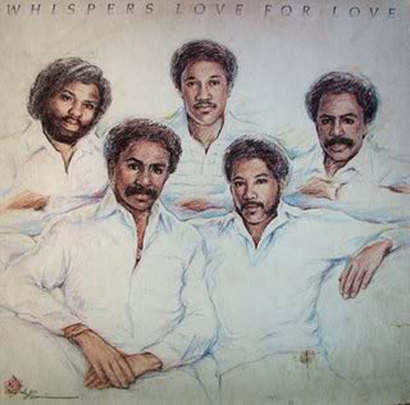 Forgotten Treasure: The Whispers "Keep On Loving Me" (1983)
I was racking my brain to find a "forgotten treasure" gem to share with you all and I remembered a bunch of cool stuff played by the homie Lefto last night in Montreal, as expected goodies from left and right, new and old. Just the way we like it over here.
He played the original version of a track that was given a revamp by Onra last year on his Japan only 7″ release (check it out here)
The Whispers are a an R&B quintet with an impressive 23-year legacy of R&B hits. Formed in Los Angeles by twins Walter and Wallace Scott, Nicholas Caldwell, Marcus Hutson, and Gordy Harmon. Awesome 80's guilty pleasure right here but seriously, peep the video!