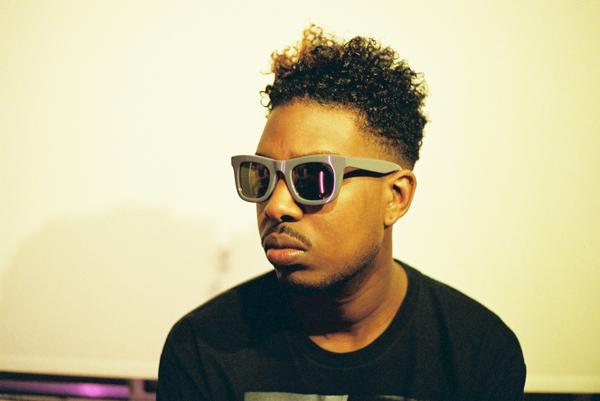 Future Classic: Funkineven "Roland's Jam" Video
More mental shit coming out of the EGLO stable. Run by Alex Nut and Floating Points it is definitely one of our favorite labels out there. This one is right up there in terms of next level-ness! Another burner from Funkineven. I've been on to that guy ever since he sent me "Must Move" years ago and I had to sit on the track for almost a year!
'Rolands Jam' is taken from the 'Rolands Jam' EP, produced entirely By FunkinEven.