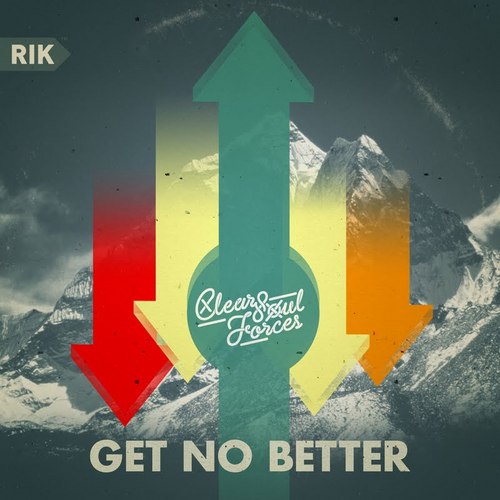 Future Classic: Clear Soul Forces "Get No Better"
Ahhh the joy of sharing good music!
This amazing track was brought to my attention by good friend and MIMS collaborator FullRange as a potential "future classic". Well, I gotta agree on that one!
Straight out of Detroit, Clear Soul Forces is made up of Wimpy, J-Roc, & E-Fav and Ilajade drop a new video for their track "Get No Better", the first single on their upcoming debut LP called "Detroit Revolution(s)", dropping on March 13th, 2012.
Enjoy! Track is produced by insanely great producer KanKick from the West Coast!