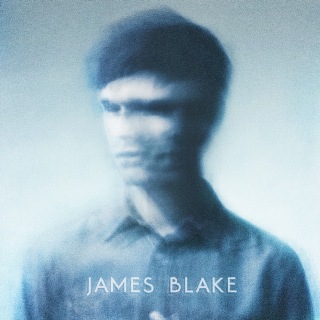 Future Classic: James Blake "I Never Learnt To Share"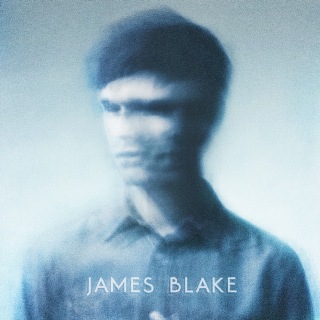 In the small world of underground and independent electronic music there aren't many artists that are as hyped up at the moment as London's James Blake. On the strength of a handful of EP's and a few remixes he was on everyone's 2010 playlists. People from Pitchfork, Fact Magazine, Mary Anne Hobbs, Benji B, Gilles Peterson (and me!) all have anointed him to be the next big thing.
In December he leaked the first track from his first full album and it really caught me by surprise. Hold on the guy can sign too? And not just little vocal snippets through an effects box, we're talking a full on vocal cover of Feist's "Limit To Your Love". I've been listening to a few of the newer tracks and I wanted to share this one with you. Pretty brilliant. I call it… Folk-Step!
James Blake - I Never Learnt To Share