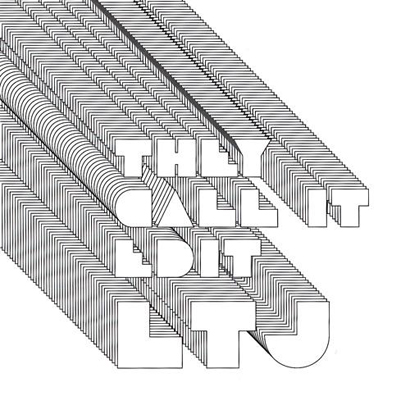 Future Classic: LTJ X-Perience "Cry" (LTJ Rework)
A few weeks ago, I was on the hunt for a song I heard on a house mix, and all I had to go on was the artist name, LTJ (and not LTJ Bukem the British Drum n' Bass artist I used to bump to in grade 9). This was some soulful disco down-tempo funk. I dedicated my time to finding this song, and when I did, what ensued was even better. I felt as though I found a goldmine of gems, forget the song I was originally looking for, when I stumbled upon LTJ's They Call It Edit compilation, I kind had a boogie freak out. Disco greatness I never heard before and each track was better than the next. It was like hearing The Revenge or The Popular People's Front for the first time, but so much finer and impressive.
LTJ-X-Perience is an Italian disco beat master and he takes the gold for disco edit creations and rerworks – I think he does do it better than the rest. Master of his domain, Luca Trevisi began Djing in the 80s in Italy and released the compilation They Call It Edit in 2010 off a label called It's a Small World Disco. This album is the perfect combination of 10 disco edits and the song that stands out the most to me is Cry (released a year earlier). It is an exceptional edit of Marvin Gaye's Far Cry, fully equipped with a funky smooth gradual buildup and soulful vocals that hypnotize your ears. I hope you enjoy it as much as I do!
*** Other tracks to mention are Must Love, Spirit, and Heartbeat, and strongly recommend checking out his Special Edits series on the Super Value label, they are just as spectacular***