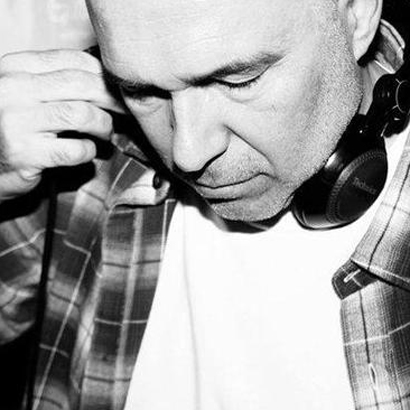 Future Classic: LTJ Xperience "Mr. Man"
LTJ aka Luca Trevisi of Bologna, Italia does it again! We just posted a forgotten treasure pick of his last week but I couldn't help writing another post on his newest masterpiece, which I only heard this morning.
Packed with a funky guitar riff and soulful male vocals (Marvin Gaye I think), Mr. Man is deadly groove and is yet another example of how LTJ is the king of funky disco reworks. Lord knows a ton of producers try to do the "Edits" game but there is a fine line between generic and genius!
Tons of other gems on his Soundcloud page. http://soundcloud.com/ltj-xperience