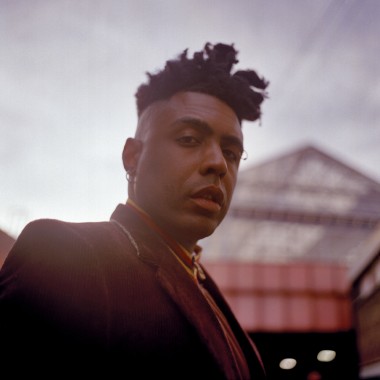 Future Classic: Omar "Dancing" produced by Zed Bias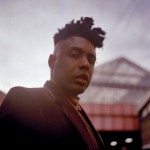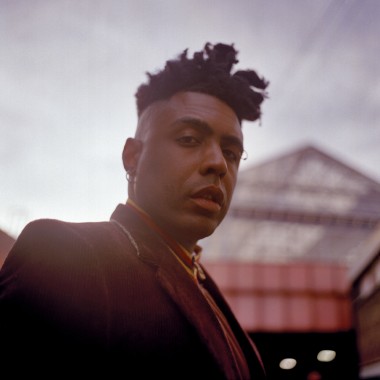 Ohhhh my lord. An absolute instant classic. The Zed Bias and Omar tag team strike again. Last year they teamed up on the Maddslinky record for the absolute dancefloor bomb "Special" which was for me the single of 2010. "Dancing" picks up where "Special" left off. A perfect mixture of top notch and next level broken beats, this time going for the Caribbean percussion which can sometimes be cheesy as hell… but this is not one of those times.
Now, this collaboration with Zed Bias is Omar's first solo material since 2006. It is available on Tru Thoughts Records as part of a limited run of vinyl on 9th May, and then digitally from 27th June 2011. Tru Thoughts are also re-releasing his classic album 'Sing (If You Want It)' – which features Stevie Wonder, Angie Stone, Common and Estelle — in the summer of 2011, with 'Dancing' as bonus material.