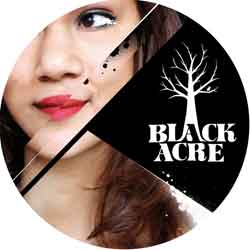 Future Classic: Von D "Moon Eclipse" ft. Warrior Queen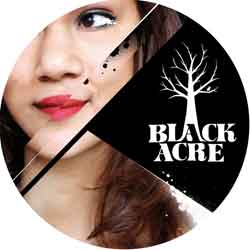 Ok ok … so this came out a little while back in 2010. With the way music moves these days maybe I should have put this in my forgotten treasures section. But if you haven't heard it, it's new to you! Soooo… I wanted to post a track from Von D since we are welcoming him on his very first Montreal appearance ever this thursday @ Passport. Details here.
I'm not always the biggest fan of the agressive and dark side of dubstep, but I always give it a fair chance. Just like I do anything other genre or sub-sub-sub genre. Von D is one of my favorite producers on that side of the fence and I'm really excited to play with him!
Von D - Moon Eclipse