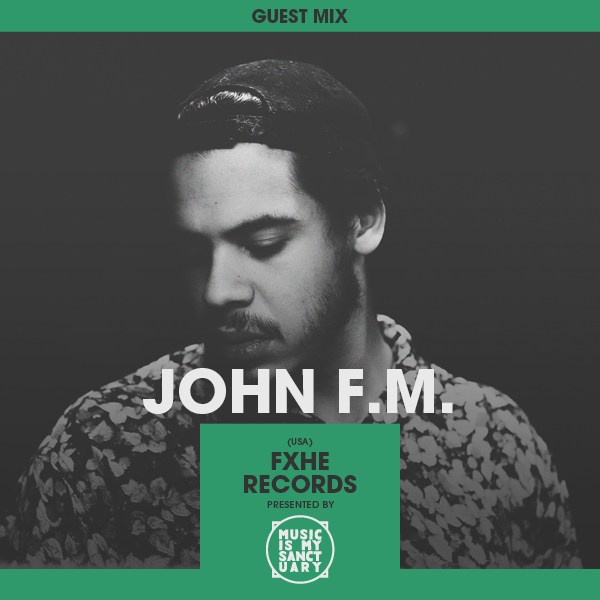 Guest Mix: JOHN F.M. (Detroit, FXHE Records)
It has taken only two EP's in a span a few months but the house & techno world has now taken notice of the newest talent out to come out of Detroit. More precisely, John F.M. is the newest talent backed by none other than Omar S.
The two fantastic EP's by the mysterious 21 year old, "Where My Roots Lie" and "Alone" have made John FM one of our favorite newcomers of 2015. While we wait anxiously for some new music, we asked the young Detroit native to make us an exclusive session of what he's currently feeling. It's a quickie but a goodie.
Follow John FM on Twitter | John FM on Soundcloud
(Photo Credit: HorrayDonuts @Doms)
TRACKLIST
Jass Yo Azz Off (Mike's Mello Groove Mixx)
Black Ink- Untitled
Dj Device and Devibes- Down On My Knees (Oral Satisfaction Mix)
MK- Love Changes
ERB- The Weekend (Vocal Mix)
House Of Jazz- Hold Your Head Up
Erykah Badu- Honey (Ron Trent's Honey Mix)
Sandman & Riverside Featuring Jeremy Ellis- Into Your Story