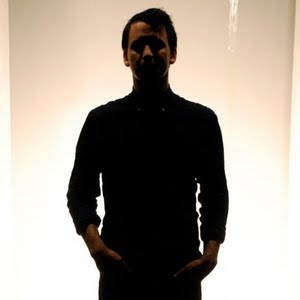 Jacques Greene mix on Mary Anne Hobbs' XFM Show
Our Montreal homeboy Jacques Greene doing it big right now with his tour right now in Europe. He took some time to join miss Mary Anne Hobbs on her XFM Show that is really attracting pretty much the best guests right now.
Check it out. A few upfront JG productions on here!

.