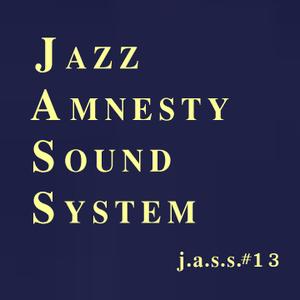 Jazz Amnesty Sound Sytem #13
The Jazz Amnesty Sound System boys are at it again! Big up to Andy Williams and Luv for sharing so much amazing jazz music with us.
Pan Africanism represents the aggregation of the historical, cultural, spiritual, artistic, scientific, and philosophical legacies of Africans from past to present; while setting aside cultural differences, asserting the principality of these shared experiences to foster solidarity and resistance to exploitation.
From Marcus Garvey to Nelson Mandela
From Martin to Malcolm
From Lumumba to Kwame Nkrumah
International People's Democratic Uhuru Movement
Robert Sobukwe, Huey Newton, Kwame Turre, Gil Scott Heron, Last Poets, Bob Marley, Count Ossie, Nina Simone, Archie Shepp, Abbey Lincoln, Duke Ellington, Max Roach…