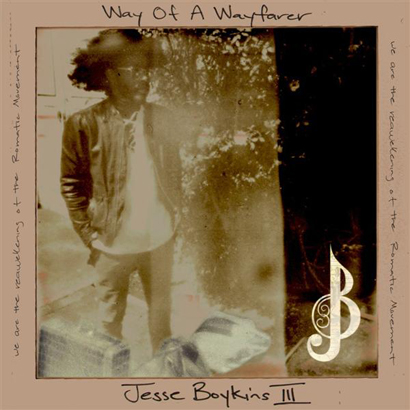 Jesse Boykins III "Way Of A Wayfarer EP"
2011 was a great year for quality soulful music and so far the new year is shaping up very nicely with people like Michael Kiwanuka, Robert Glasper and Jesse Boykins. I've been loving what he's been doing since I heard the Machine Drum produced "B4 The Night is Thru" a few years back.
Here is a free 5 track EP mostly produced by Gold Panda with a remix from Afta-1!
Download Link
Tracklist
01. I Can't Stay (Produced by Gold Panda)
02. Back Home (Produced by Gold Panda)
03. When Your Ready (Produced by Gold Panda)
04. Light To Dark (Produced by Gold Panda)
05. Zoner (Produced by Jesse Boykins III)
06. B4 The Night Is Thru (Afta1 Remix)